Vinland Saga Gets New Songs by MAN WITH A MISSION, milet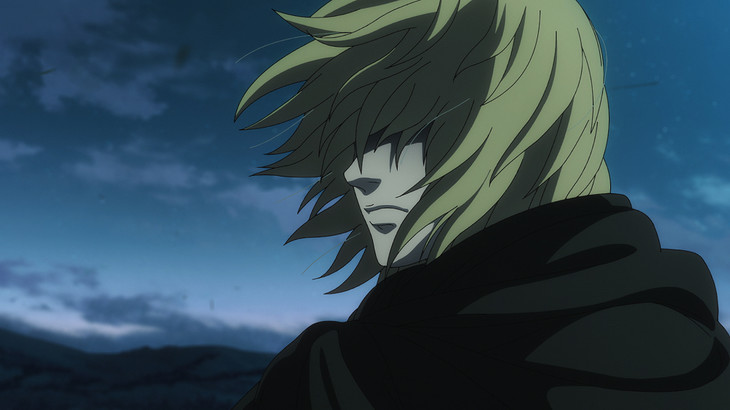 Vinland Saga, Wit Studio's currently-running epic, is gearing up for a second cour — and it's just lined up new opening and ending themes to match.
The new opening, "Dark Crow," is by mask-wearing rock band MAN WITH A MISSION. A preview of that song can be heard in the latest trailer for Vinland Saga, which is out today.
Meanwhile, the ending theme, "Drown," will be performed by singer milet. We'll be able to get a taste of that song in a preview due out September 8.
The current opening and ending themes for Vinland Saga are "MUKANJYO" by Survive Said The Prophet and "Torches" by Aimer, respectively.
Who's enjoying Vinland Saga and the music thereof?
Source: Natalie