INTERVIEW: MAN WITH A MISSION's Jean-Ken Johnny Talks Demon Slayer, U.S. Tour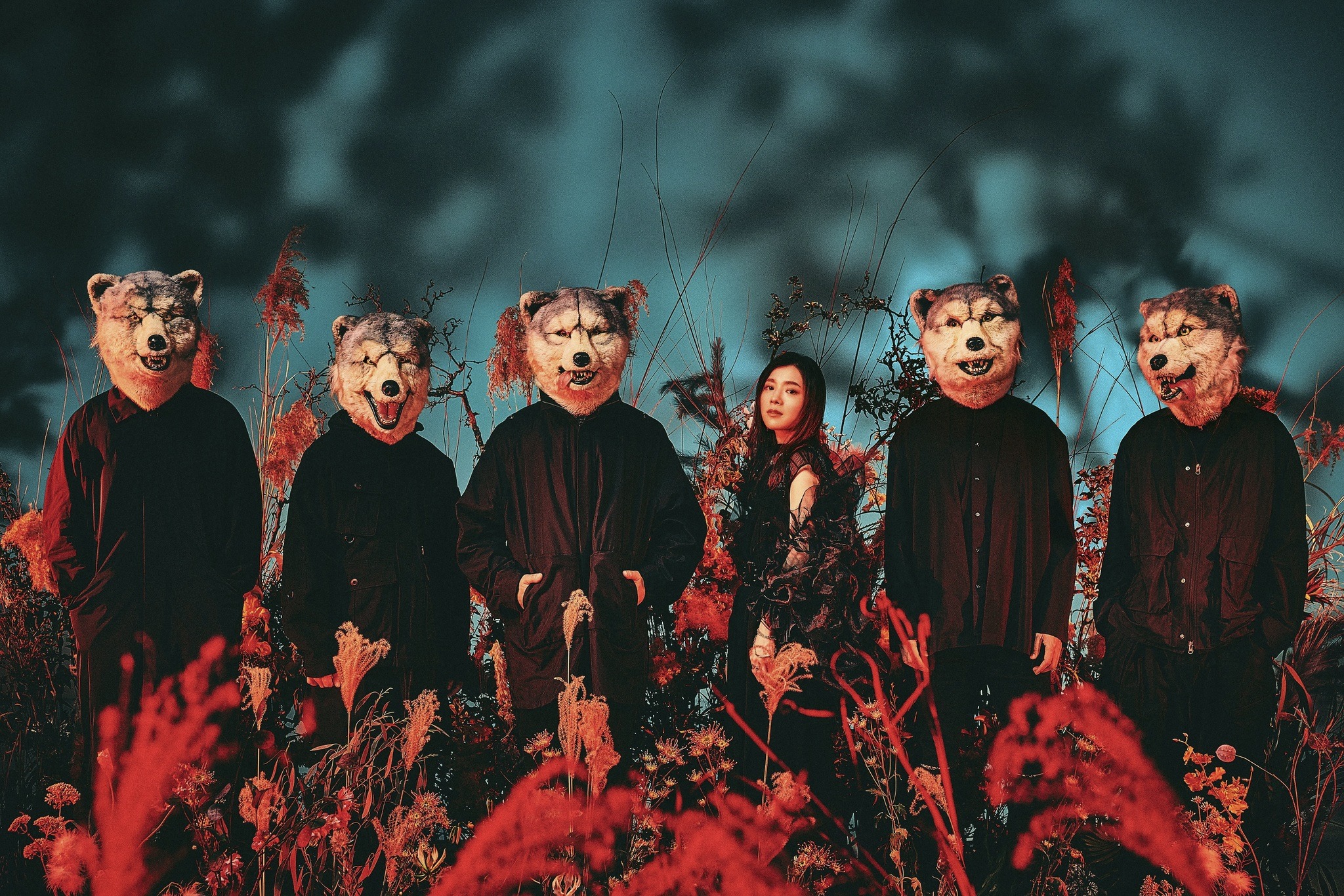 MAN WITH A MISSION and milet are behind the opening and just-announced ending theme songs for the new season of Demon Slayer: Kimetsu no Yaiba, and MAN WITH A MISSION guitarist, vocalist and rapper Jean-Ken Johnny is keen to talk about it. The opening song is available here, and the ending song will be available April 17. But American fans also will have opportunities to see MAN WITH A MISSION live with their upcoming North American and European concert tour. Let's take a look at what Johnny told Otaku USA.
---
Congratulations on having the opening theme to Demon Slayer: Kimetsu no Yaiba Swordsmith Village Arc! How did you as a band approach creating this song with milet?
For the track, after I listened to the other previous opening theme songs, for a different approach the first plan of the song was to have a punkish alternative rock essence with an abundant amount of Japanese instrument vibes. Since we were collaborating with milet this time, as a fan of her voice and singing style, I believe I built up the bridge melody of hers which I thought would fit and sound beautiful and enchanting with her voice. Another reason of the choice of the genre was because I haven't heard so many songs of hers in this type of music. In my image I believe we especially worked on how to have her sing with more energy than her usual style when it hits the chorus. Lingering, hoping, promising and powerful at the same time.
What are your favorite things about Demon Slayer?
Swords and Demons, man, everybody loves that. Well, to add more and seriously, I really think the story has a unique view of life and death and what's most astonishing is that this comic was a series published in a magazine which kids could read. It has a beautiful and strong philosophy of life that even kids can dig in but also moves the elder generation at the same time.
MAN WITH A MISSION is behind a number of theme songs for anime. How do you get the right feel for the music for each anime title?
Being a huge fan of Japanese manga and anime culture really helps a lot for the product we're trying to make. This country and manga are so close and has a history so we've been watching and listening to thousands, millions of animation songs including legendary creators, so I believe we're definitely used to getting the right feeling from that and I'm sure it also helps us nurture our imagination for making the music for a story. I even always imagine that whenever I watch a good anime or movie, I think about what if I were the writer of the song of this script, I'll do this I'll do that, etc.
What is the best part about working on music for anime?
I always appreciate and love it when I watch the opening, ending animation with the song.
Not only because I'm a fan of this culture but whenever I imagine the people watching the animation and hearing the song kind of makes me excited and anxious because I know it's that important for the fans. When you hear a great song with a great animation, it's more than magical.
Is there anything else you'd like your American fans to know about you?
It's been quite a while since we last visited the U.S. and can't wait for the upcoming tour.
Hope you enjoy our new song for the newest series of Kimetsu No Yaiba (Demon Slayer).
Thanks for reading this and see you guys soon.
____
Danica Davidson is the author of the bestselling Manga Art for Beginners with artist Melanie Westin, plus its sequel, Manga Art for Everyone, and the first-of-its-kind manga chalk book Chalk Art Manga, both illustrated by professional Japanese mangaka Rena Saiya. Check out her other comics and books at www.danicadavidson.com.