Veteran Voice Actor Tamio Oki Dies at Age 89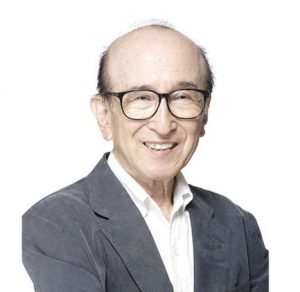 Tamio Oki, a voice actor whose career spanned seven decades, died on December 14 at the age of 89.
Oki, who got his start in radio in 1946, later became a prolific voice actor in anime, video games and Japanese-dubbed films.
Over his long career, Oki played iconic roles such as Ghost in the Shell's Daisuke Arakami and Gunbuster's Captain Tashiro. In live-action films, he was perhaps best-known as the Japanese voice for Patrick Stewart's Professor X in the X-Men films.
Oki's final role was in 2016's Planetarian, in which he played Hoshi no Hito.
Source: Anime Anime