Veteran Voice Actor Behind One Piece's Whitebeard and More Passes Away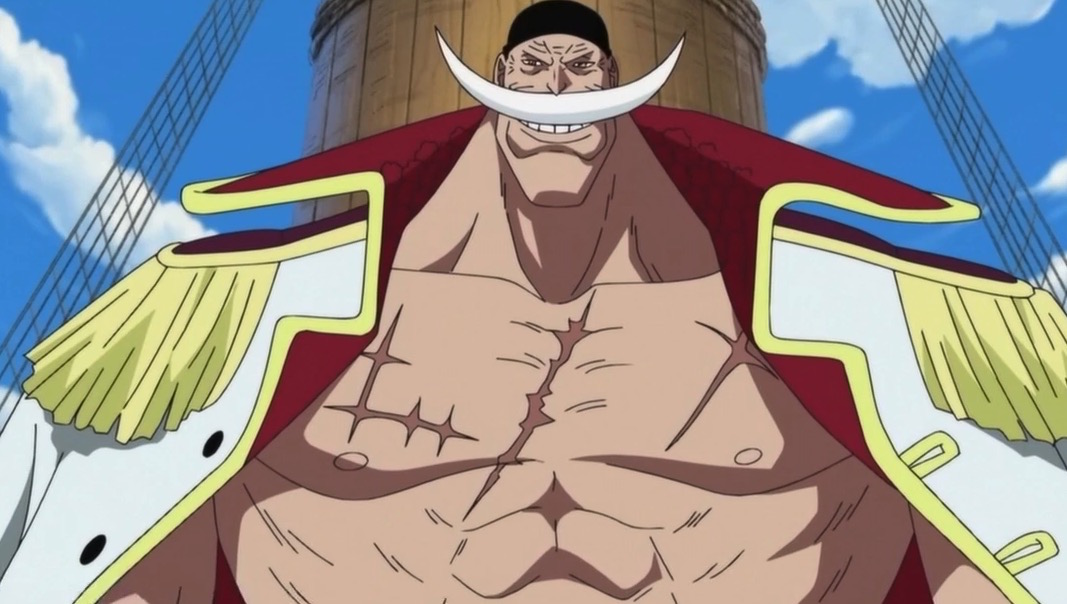 According to reports out of Japan, veteran voice actor Kinryu Arimoto is no longer with us. After suffering from esophageal cancer for the past year, the voice behind One Piece's Whitebeard, AKA Edward Newgate, and many more passed away at the age of 78 on February 1.
Arimoto's career went way beyond one iconic role in One Piece. He voiced the likes of Patrick Zala in Mobile Suit Gundam Seed, Tomomi Masaoka in Psycho-Pass, and many more. His credits also include stage work, as well as voiceover roles for video games and western TV shows and movies.
Source: Livedoor News via Kotaku