Uzaki-chan Wants to Hang Out! Season 2 Reveals Teaser, More Cast
The second season of the Uzaki-chan Wants to Hang Out! anime—which is officially titled Uzaki-chan Wants to Hang Out! ω—is on the way to TV in Japan sometime this year. While we don't know exactly when to expect it yet, an update is here to round out the cast for Uzaki's family and share a new teaser for the continuing adaptation.
Cast members getting in on the fun include Hideo Ishikawa (Itachi Uchiha in Naruto) as Hana's father, Fujio Uzaki, and Seina Kato debuting in the role of her younger sister, Yanagi Uzaki. Director Kazuya Miura is returning for more with the rest of the season one staff at anime production house ENGI, and you can see the latest preview below.
Characters have been added to the previously released visual: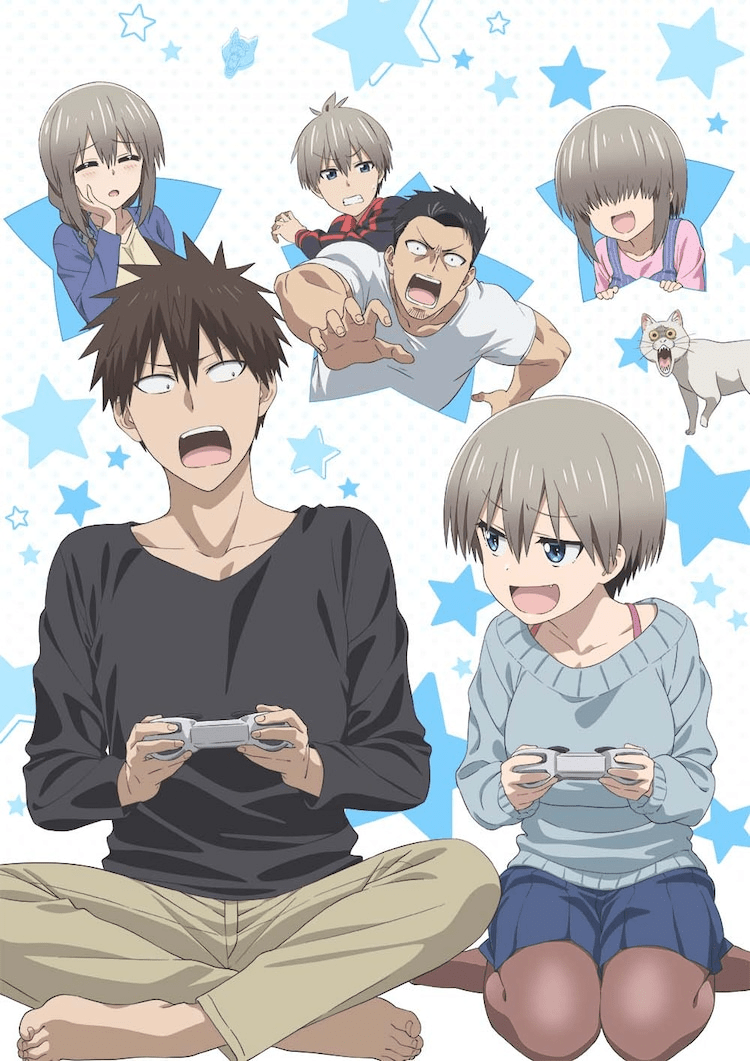 You can stream the first season of the Uzaki-chan Wants to Hang Out! anime on Crunchyroll.
Synopsis:
University student Shinichi Sakurai is comfortable being an introverted loner and doesn't care what others think. Buxom underclassmen Hana Uzaki doesn't understand this one bit. A tornado of joy, she's taken it upon herself to make him more social. Starting to enjoy her company, he'd concede that they're friends. Can it be possible to have as much fun with another person as he would by himself?
Via Crunchyroll