Uzaki-chan Wants to Hang Out! Reveals Season 2 Visual, Cast and More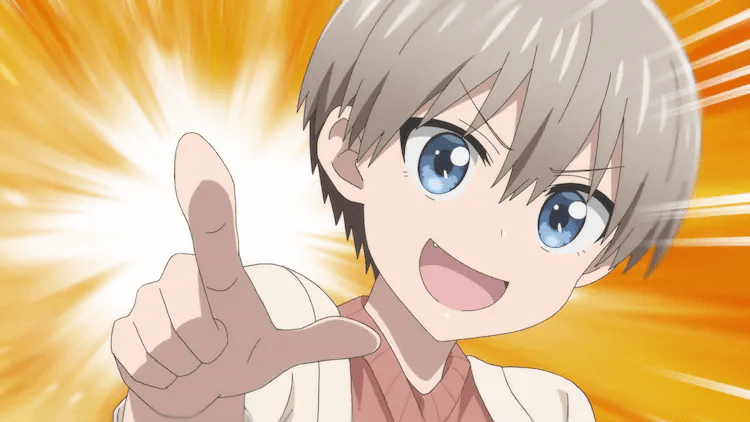 The second season of the anime adapting Take's Uzaki-chan Wants to Hang Out! manga is officially on the way to TV in Japan on October 1, and some more details arrived along with the news. The latest update reveals two more cast members and the ending theme song, which will have VTuber singing unit MKLNtic performing "Happy Life." 
Episodes will open to the tune of Kano and Uzaki-chan (VA: Naomi Ozora), who return to perform new opening theme song "Ichigo Ichie Celebration." 
Visual:
The two new cast members are:
Miki Ito (Android 18 in Dragon Ball Z) as Shinichi's mother, Haruko Sakura:
Tomokazu Sugita (Rudeus in Mushoku Tensei: Jobless Reincarnation) as Shinichi's father, Shiro Sakurai:
You can stream the first season of the Uzaki-chan Wants to Hang Out! anime on Crunchyroll.
Synopsis:
University student Shinichi Sakurai is comfortable being an introverted loner and doesn't care what others think. Buxom underclassmen Hana Uzaki doesn't understand this one bit. A tornado of joy, she's taken it upon herself to make him more social. Starting to enjoy her company, he'd concede that they're friends. Can it be possible to have as much fun with another person as he would by himself?