Lucky Star Manga Returns After 8-Year Hiatus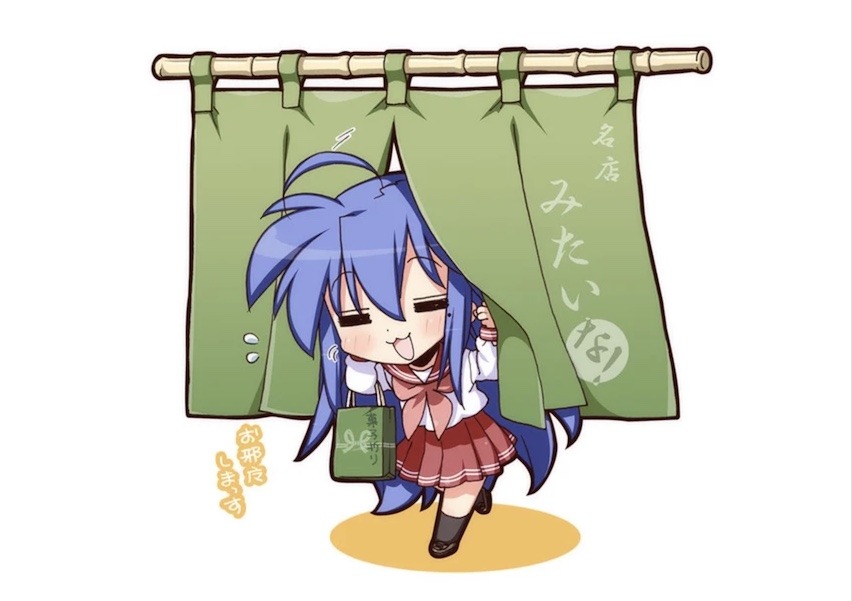 Kagami Yoshimizu's Lucky Star manga first kicked off in Kadokawa's Comptiq magazine back in 2004, ultimately compiling 10 volumes worth of material before Yoshimizu put the series on hiatus in 2014. At the time, the author was planning a new project, but now it's time for the series to make a comeback.
According to doujin circle C2 Kikan (KanColle), Yoshimizu's Lucky Star manga is set to return in the pages of Kadokawa's Miitaina! magazine, starting with the third issue that hits shelves in Japan on November 10. 
In addition to inspiring multiple spinoff manga, Lucky Star was adapted into TV anime by Kyoto Animation in 2007, followed by an OVA and a Miyakawa-ke no Kūfuku spinoff anime. The TV anime is currently available to watch on Funimation, which describes it below:
What's the best way to eat dessert? Do twins really have a psychic connection? What kind of guys are into moe girls? These are the kinds of questions that float through the inquisitive mind of anime super-fan Konata Izumi. When she's not lost in her favorite manga or logging hours in one of her online games, she's debating the mysteries of the universe with the best friends a girl could ask for.