Pokémon Black & White Rival Destinies Battles for the Junior Cup on Home Video!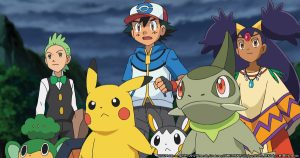 Featured Spotlight: VIZ Media
The journey of Pokémon Black & White continues in the Rival Destinies anime, which is full of all the big moments we've come to expect from the series. From major evolutions to battles with new rivals, the clashing forces of three powerful Legendary Pokémon and more, excitement and adventure await around every corner, and the stakes get even higher when Ash and friends reach the World Tournament Junior Cup. You can watch it all go down for yourself when Pokémon the Series: Black & White Rival Destinies Complete Season hits home video on March 15, and read on for a taste of what's to come.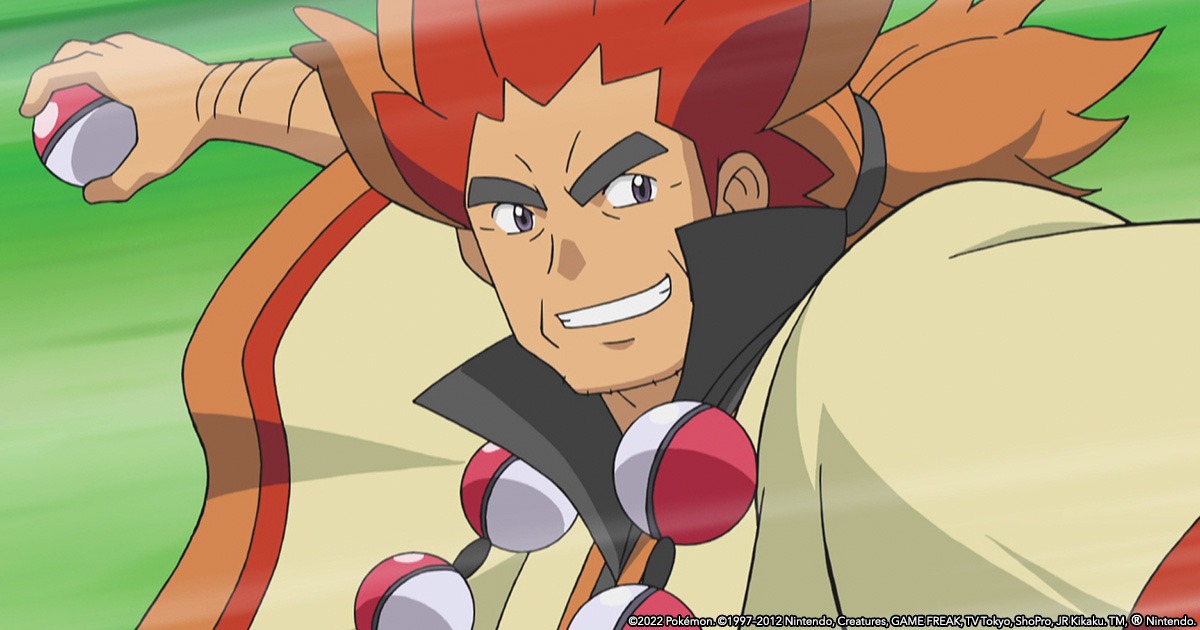 The Junior Cup excitement begins when Ash and co. finally arrive at Lacunosa Town, where the winner of the tournament will get a chance to battle Alder, the wandering Champion of Unova. As the event commences with the quarter-finals, we see Trip taking down Manning, while Cilan bests Horatio and Ash emerges victorious against Geraldo. The real battle begins when Dawn and Iris go head to head. Despite the fact that they just recently became friends, round 2 will see the Pokémon Coordinator and the would-be Dragon Master taking each other on without holding back!
Ash won't just have to take on the winner of that match, he'll also have to do battle with his arch-enemy Trip in the final round. Will Ash be the champion of the Junior Cup, or will Trip finally realize his dream of facing Alder in a one-on-one title match?
The DVD collection of Pokémon the Series: Black & White Rival Destinies includes all 49 episodes across six DVDs with English audio. Order your copy today and get ready to relive the magic of this season or experience it all for the first time.
** This article was sponsored by VIZ Media **