Upcoming Totoro Play Shares Behind-the-Scenes Video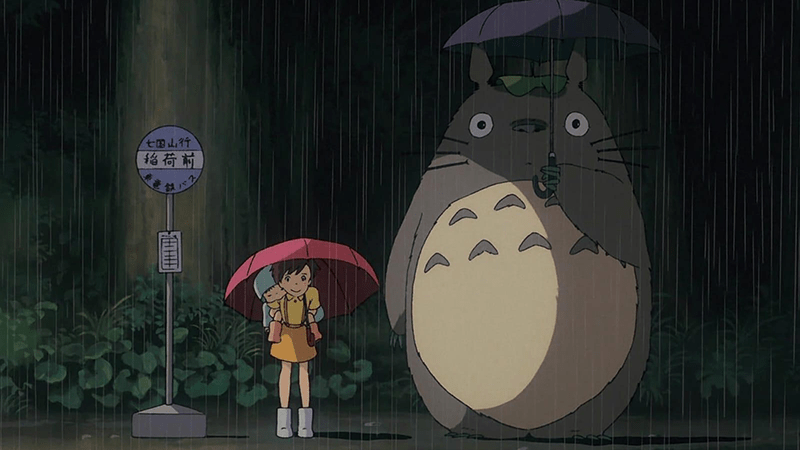 Shortly after we got news of the Nausicaä of the Valley of the Wind kabuki play returning, we're getting news on another stage adaptation from a beloved Miyazaki work. This time around, a behind-the-scenes video has been released for the upcoming My Neighbor Totoro stage play.
The play is coming to us thanks to the UK's Royal Shakespeare Company, and composer Joe Hisaishi is executive producing. We don't get to see how Totoro will look in this behind-the-scenes video, but they're hinting strongly that he's going to be some kind of a puppet.
Miyazaki himself is not involved in the stage play, but he gave his blessings to Hisaishi, saying, "If it's you who's handling it, Hisaishi, then OK."
Talking about the fact the play is being made in England and not Japan, Hisaishi remarked:
"I was involved with the original work, and so I feel strongly that I don't want to shatter the film's identity. If the play was being first produced and performed in Japanese, the play and film would end up overlapping each other in people's minds. So I thought it would be best for the play to be produced overseas.

I believe My Neighbor Totoro has a universal quality, and if that is true, then even if it is produced in a different language by people who grew up in a completely different culture [from Japan], I believe it can still move people all over the world."
He further said, "There is a concern that a foreign-country stage adaptation could lead to the play being a flashy spectacle. 'Let's not have Totoro flying around all over the place' is something I've been saying. The staff is forming a good relationship where we can honestly and openly exchange opinions with each other."
The play makes its debut in October, and ticket reservations go on sale in May.
Source: SoraNews24
____
Danica Davidson is the author of the bestselling Manga Art for Beginners with artist Melanie Westin. She is also the author of its upcoming sequel, Manga Art for Everyone, and the first-of-its-kind manga chalk book Chalk Art Manga, both illustrated by professional Japanese mangaka Rena Saiya. Check out her other comics and books at www.danicadavidson.com.