Mobile Suit Gundam: Cucuruz Doan's Island Reveals Intense New Trailer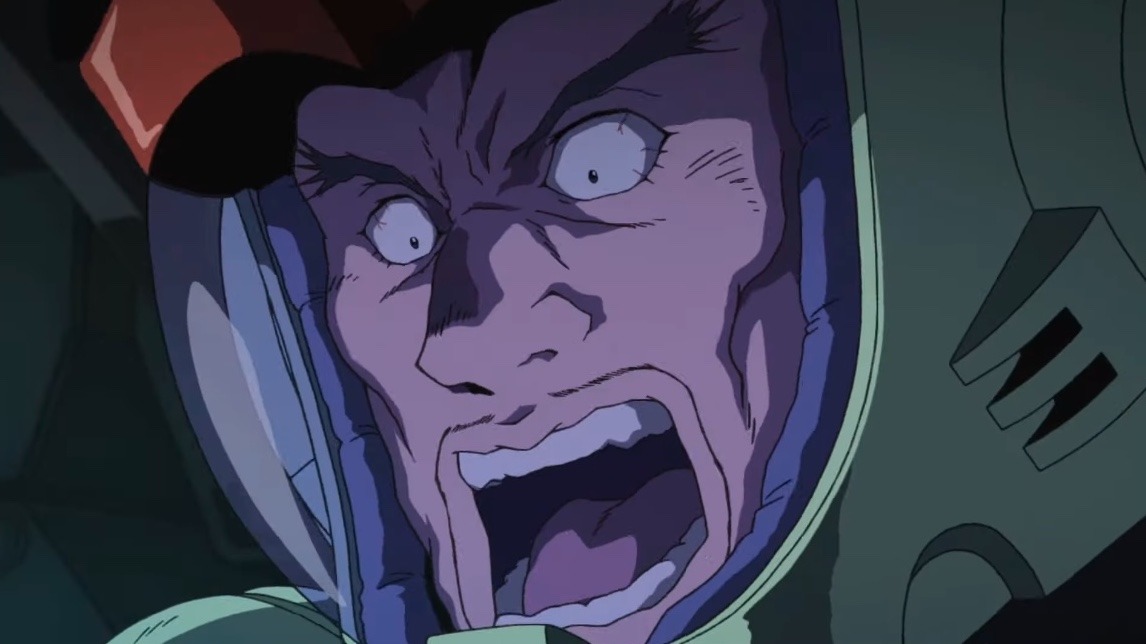 Mobile Suit battles abound in the latest trailer for the Mobile Suit Gundam: Cucuruz Doan's Island anime film, which hits theaters in Japan on June 3. The official website is hyping up the feature with both a 60-second full trailer and a 30-second version, so check out more of the theatrical take on the original Gundam anime's 15th episode below. 
Two new cast members were also revealed. Fu Hirohara will voice Cara and Yuma Uchida will voice Marcos. 
The film is a kind of remake of a "lost" episode of the original Gundam series (lost, that is, by the will of creator Tomino, who hated its off-brand animation so much he wiped it from history). It centers around Cucuraz Doan, a Zeon pilot who appeared in that episode.
The film is directed by the legendary Yoshikazu Yasuhiko, and is based on a Cucuraz Doan manga that ran from 2016 to 2019. That manga was by Junji Ono.
Via Crunchyroll