Mobile Suit Gundam: Cucuruz Doan's Island Welcomes Char Aznable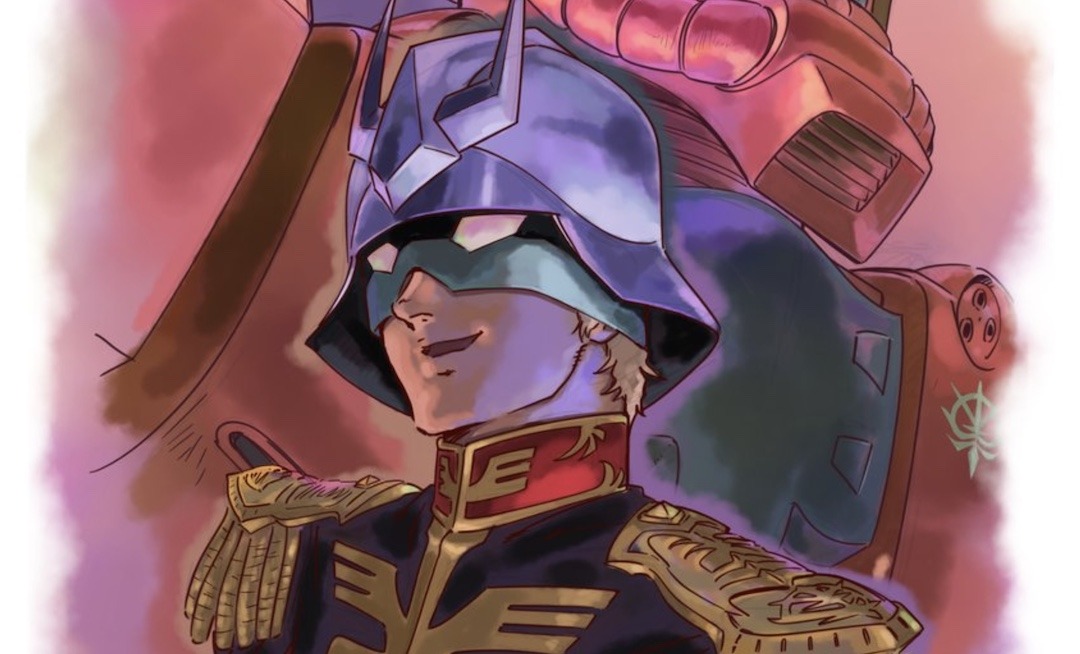 The Mobile Suit Gundam: Cucuruz Doan's Island anime film is coming to theaters in Japan on June 3, and a very special character will be making an appearance. The official website revealed that key Gundam antagonist Char Aznable will be in the story along with his MS-06R-1A Zaku II Char Custom High Mobility Type, the design for which you can see below. 
Best of all, original Char VA Shuichi Ikeda is reprising his role for the feature. Director Yoshikazu Yasuhiko commented on the addition: 
By introducing the long-loved character Char Aznable, we can please not only fans but also many others. I also thought that having Shuichi Ikeda-san participate in this project would further enhance the appeal of the work, so I have added a new element to this 'Cucuruz Doan's Island.' Please look forward to this film with this new charm.
The film is a kind of remake of a "lost" episode of the original Gundam series (lost, that is, by the will of creator Tomino, who hated its off-brand animation so much he wiped it from history). It centers around Cucuraz Doan, a Zeon pilot who appeared in that episode. Char did not appear in the original episode, however, so fans were surprised to learn about his inclusion. 
The film is directed by the legendary Yoshikazu Yasuhiko, and is based on a Cucuraz Doan manga by Junji Ono that ran from 2016 to 2019.
The film's character designer and chief animation director Atsushi Tamura whipped up a new illustration of Char for the occasion:
Via Crunchyroll News