Trailer for Netflix's Live-Action ERASED Series Unveiled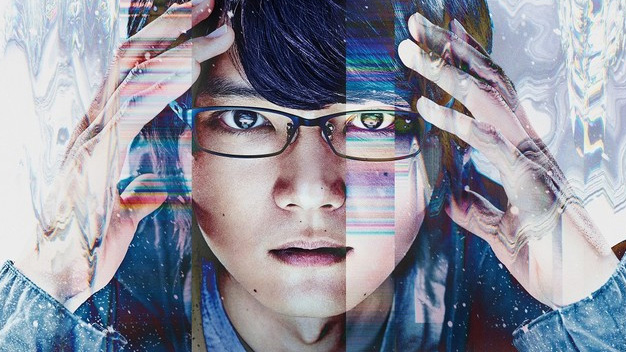 Netflix is turning Kei Sanbe's hit manga ERASED (Boku Dake ga Inai Machi) into a live-action series, and we've got the first look via a trailer released yesterday.
The series, which debuts December 15 in Japan and in 190 countries sometime this winter, stars Yuki Furukawa (Lychee Light Club) as Satoru Fujinuma, a down-and-out manga artist who travels back in time to his childhood to solve a murder.
The ending theme song, which is previewed in the trailer, is called "Akane," and it's by Kanojo in the Display.
The series is directed by Ten Shimoyama (SHINOBI – Heart Under Blade) and is being shot in the Hokkaido town where the manga is set.
The manga, which ran from 2012 to 2016, was previously adapted into an anime series and live-action film. Here's how Yen Press describes the story of the manga:
Twenty-nine-year-old Satoru Fujinuma is floundering through life. Amid his daily drudgery, he finds himself in the grip of an incredible, inexplicable, and uncontrollable phenomenon that rewinds time, a condition that seems to only make his drab life worse. But then, one day, everything changes. A terrible incident forever changes Satoru's life as he knows it…and with it, comes a "Revival" that sends Satoru eighteen years into the past!
Are you looking forward to Netflix's live-action ERASED series?
Source: ANN