Fashion Brand Super Groupies Releases Line of Godzilla Apparel

Super Groupies, a Japanese fashion brand that frequently makes apparel based on anime and other otaku properties, is releasing a line based on the new Godzilla: Planet of the Monsters.
Made for adults, these bags, watches, coats and more don't exactly scream Godzilla, but if you look close enough, you can spot some details inspired by the Big G.
There are three lines: one is based on Godzilla himself, while the others are based on Haruo and Metphies, two central characters from the film.
Items include a leather jacket, bags, watches, boots and smartphone cases.
Available for pre-order from now to December 3, the items are set to ship between February and May of next year (which, incidentally, is the release date of the second film in the trilogy, Godzilla: Kessen Kido Zoshoku Toshi (Godzilla: Battle Mobile Breeding City).
What do you think of this Godzilla apparel?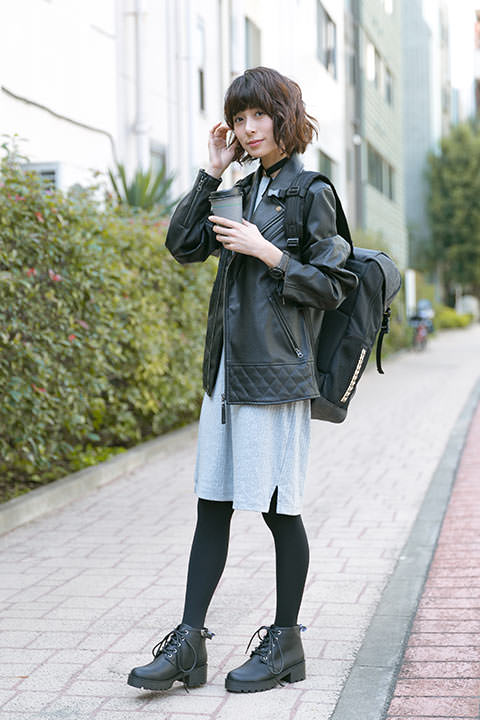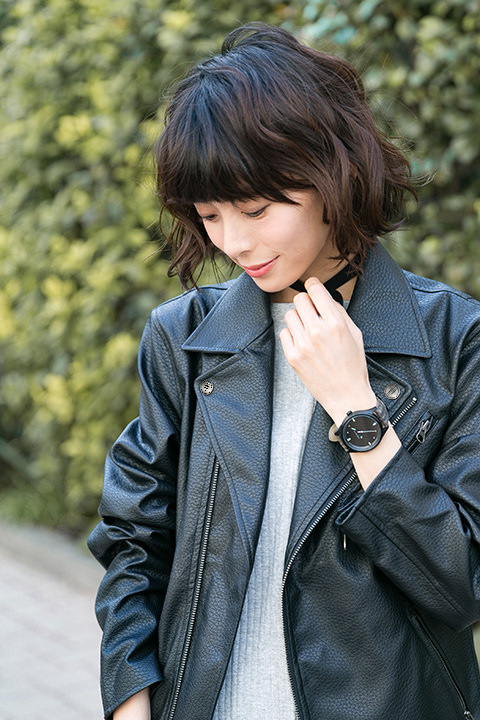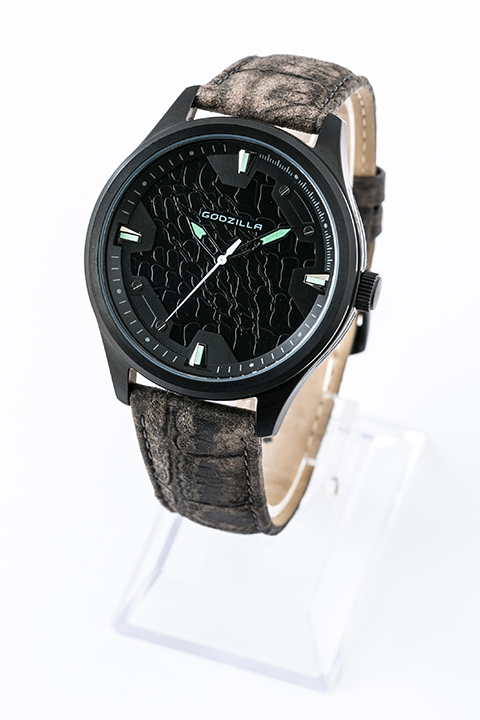 Source: Super Groupies