The Top 20 Romance Anime According to Otaku USA Readers
Last week we asked our readers to vote on what they felt was the best romance anime series and films. We've compiled a ranked list of the top 20 choices out of the 60+ candidates which were in the running. The results were as follows:
20)
5 Centimeters Per Second
(11 votes)
19)
Skip Beat! (12 votes)
18)
Nana (13 votes)
17)
Yona of the Dawn
(16 votes)
16)
Say "I Love You" (17 votes)
15)
Junjou Romantica (18 votes)
14)
Maison Ikkoku
(19 votes)
13)
Ah My Goddess (21 votes)
12)
Maid Sama! (23 votes)
11)
Clannad: After Story (24 votes)
10) My Love Story (25 votes)
9) Kamisama Kiss (26 votes)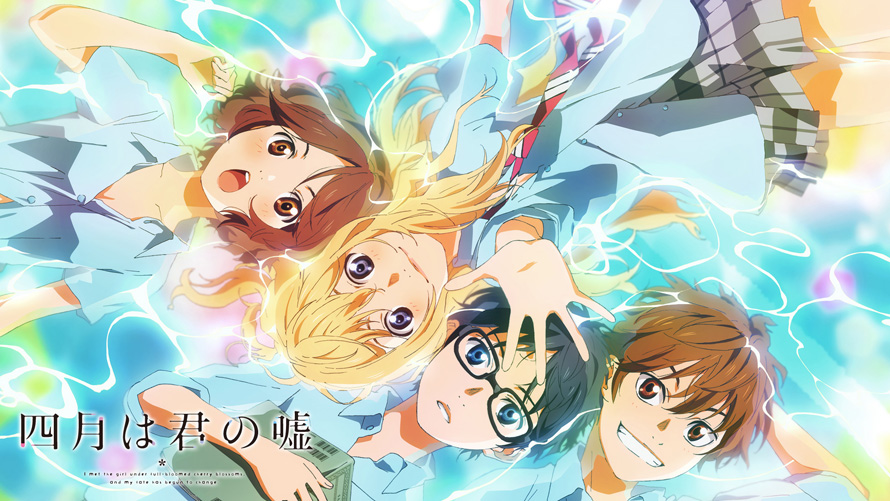 8) Your Lie in April (27 votes)
7) Spice & Wolf (28 votes)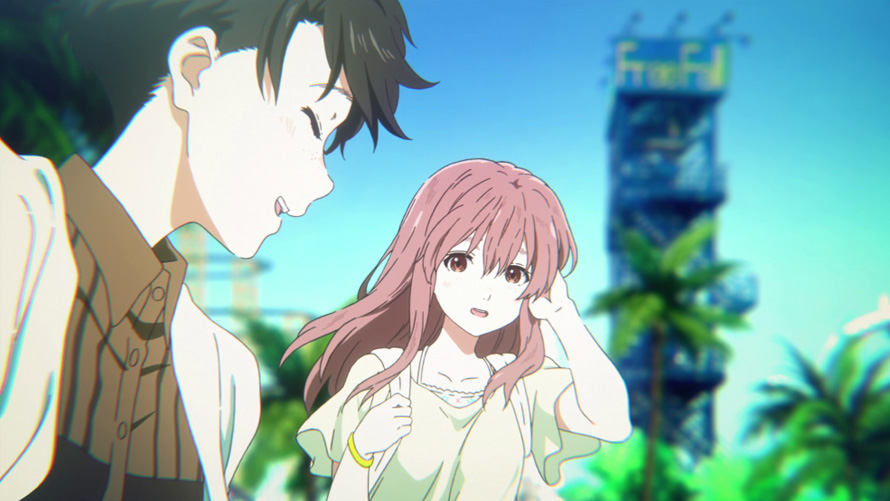 6)
A Silent Voice
(32 votes)
5) The Ancient Magus' Bride (33 votes)
4) Toradora! (45 votes)
3) Fruits Basket (49 votes
2)
Snow White with the Red Hair
(55)
1) Your Name. (65 votes)
Snow White With The Red Hair is seemingly the biggest surprise, as in the past it did not seem to be driving hype on par with Makoto Shinkai theatrical releases. It's impressive that oldies like Maison Ikkoku and Ah My Goddess are still hanging in there beside more modern favorites like Maid Sama! after all these years.
Was there a title which didn't rise as high as you expected in the rankings? Do you feel any of the top picks didn't really deserve the votes? Let us know in the comments!