Top 20 Anime Series of 2010-2021 Ranked by Japanese Twitter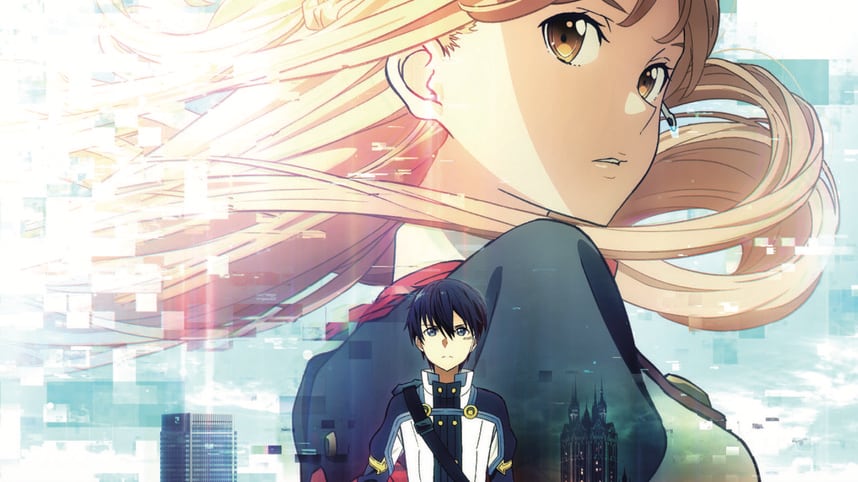 Hey, who doesn't love rankings? Here's a new one voted on by Twitter users in Japan, who ranked the top 20 anime series from 2010 to present. Without further ado, here's the list their collective brains came up with:
20. Hyouka
19. A Certain series
18. Love Live!! series
17. My Hero Academia
16. Puella Magi Madoka Magica
15. Charlotte
14. No Game No Life
13. A Place Further than the Universe
12. Attack on Titan
11. KonoSuba
10. Steins;Gate
9. Angel Beats!
8. That Time I Got Reincarnated as a Slime
7. The Quintessential Quintuplets
6. Fate series
5. Rascal Does Not Dream of Bunny Girl Senpai
4. Violet Evergarden
3. My Teen Romantic Comedy SNAFU
2. Re:Zero — Starting Life in Another World
1. Sword Art Online
What do you think of this list?
Source: Otakomu