The Top 10 Best Summer 2021 Anime According to Otaku USA Readers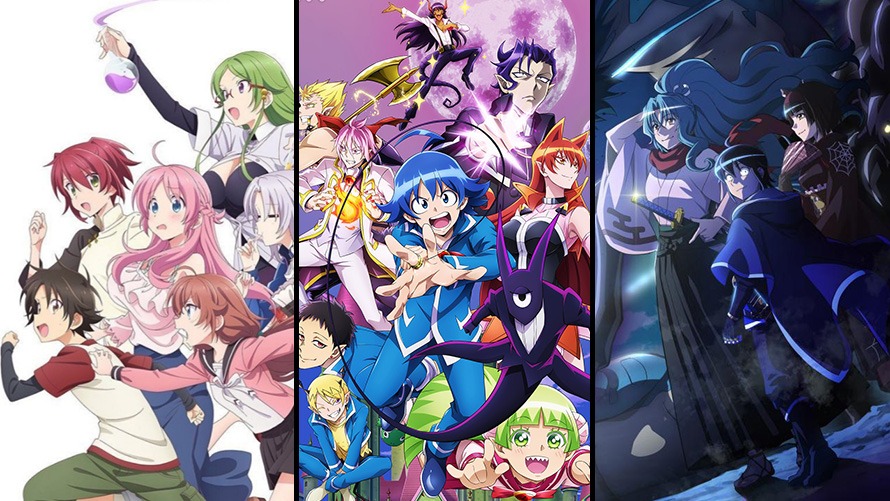 With the Summer anime season wrapping up, we polled our readers last weekend to find out which Summer 2021 series they wound up enjoying most.
It's interesting to compare these results to our previous poll asking which Summer 2021 series readers were excited for back in July before these series had aired. Many series did similarly well in both polls, but some scored very differently.
Over a week's time, we received over 500 replies spread across over 50 series, and the top 10 results were as follows:
10) Aquatope of White Sand (16 votes)
9) The Case Study of the Vanitas (20 votes)
8) To Your Eternity (22 votes)
7) Mother of the Goddess' Dormitory (25 votes)
6) Tsukimichi -Moonlit Fantasy- (30 votes)
5) How a Realist Hero Rebuilt the Kingdom (38 votes)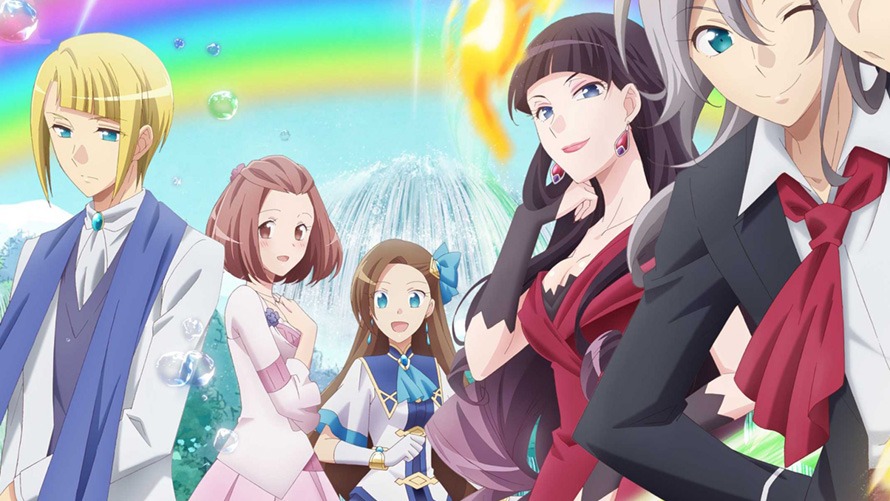 4) My Next Life as a Villainess X (44 votes)
3) Welcome to Demon School! Iruma-kun Season 2 (56 votes)
2) Miss Kobayashi's Dragon Maid S (68 votes)
1) That Time I Got Reincarnated as a Slime Season 2 Pt. 2 (80 votes)
It seems readers enjoyed some of these shows much more than they expected. Iruma-kun shot up from 14 votes in July, to 56 votes in the new poll; pushing My Next Life as a Villainess out of 3rd place. Tsukimichi, Goddess' Dormitory, and Aquatope only had single digit votes in the last poll, but this time they scored double-digits and made it to the top 10.
Conversely, there are a few series which clearly fell out of favor as readers actually watched them. Shaman King, Higurashi Sotsu, and Honor Student at Magic High School all scored dramatically fewer votes this time around and dropped out of the top 10 rankings.
Did you have any Summer 2021 shows you wound up liking much more or much less than you expected? Are their any series you feel should have received more votes in this poll? Let us know in the comments!