The Top 10 Most Exciting Summer 2021 Anime to Otaku USA Readers
A couple weeks back, the Spring 2021 anime season was ending with the next season just around the corner, so we decided to find out which upcoming Summer 2021 series our readers are most excited about. Now the season is upon us, with several shows debuting over the last few days, and more to come over the next few weeks. The poll has gathered over 500 replies spread across over 40 different titles, so it's a good time to look at the results:
10. Welcome to Demon School! Iruma-kun Season 2 (14 votes)
9. The Honor Student at Magic High School (16 votes)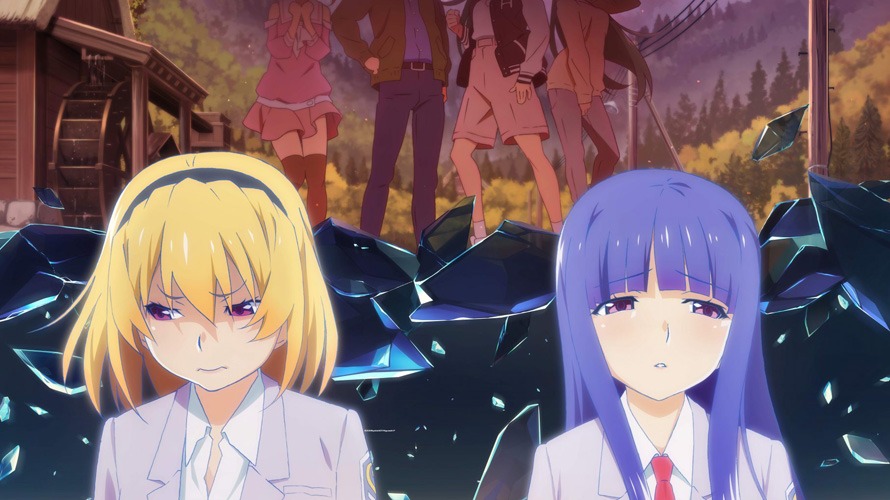 8. Higurashi: When They Cry – Sotsu (17 votes)
7. The Case Study of the Vanitas (18 votes)
6. To Your Eternity (20 votes)
5. Shamang King 2021 (26 votes)
4. How a Realist Hero Rebuilt the Kingdom (30 votes)
3. My Next Life as a Villainess: All Routes Lead to Doom! X (59 votes)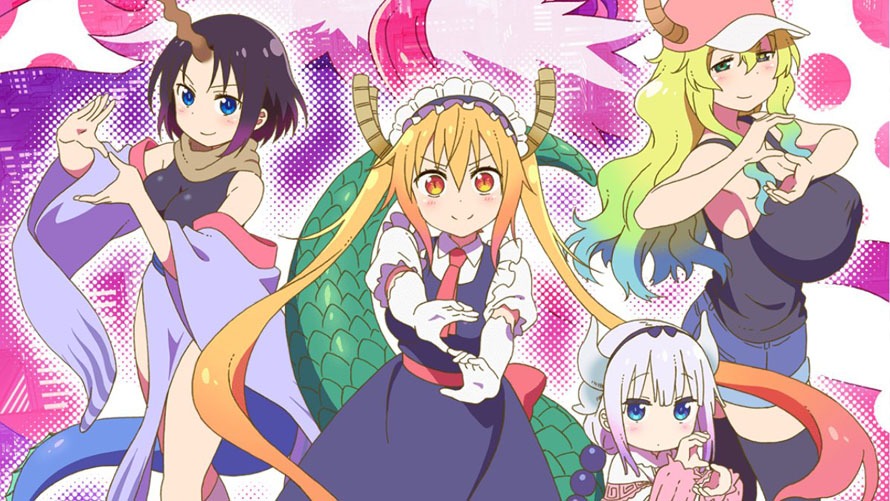 2. Miss Kobayashi's Dragon Maid S (63 votes)
1. That Time I Got Reincarnated as a Slime Season 2 (86 votes)
The popularity of isekai is definitely not new, but this seems like a particularly isekai-heavy season, and that's reflected in the results. There was a time when long-running shonen action series like One Piece and Boruto would have topped the list, but that time seems to be long gone, with both gathering only around 13 votes and landing outside the top 10.
Another notable series which missed the top ten was the Digimon Adventure reboot. The hype for Digimon's return was huge when Tri was first announced 6-7 years ago, but now that fans have had access to new Digimon content sporadically for several years, the excitement isn't as high as it used to be. That being said, Shaman King and Higurashi did pretty well, so the thirst for reboots definitely isn't all used up.
Did any of these results surpise you? Is there anything you feel deserved a higher place in the list? Sound off in the comments!