Tokyo Babylon 2021 Anime Postponed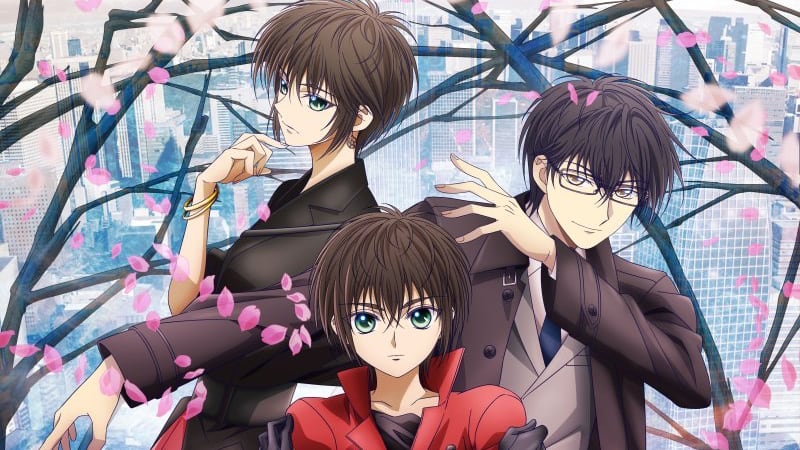 Back in October, we learned Tokyo Babylon, the manga by CLAMP, would be getting a TV anime in 2021—entitled, appropriately, Tokyo Babylon 2021.
Now we've learned the series has been delayed.
Originally set for April 2021, it's been pushed back to an unspecified date (still in 2021, one hopes, or there's going to be some title changing to do!).
The news was announced on the official site for the series. The announcement says that the delay is tied to an issue revealed earlier this month—that the staff had referenced images without permission when creating character designs.
The announcement apologizes to CLAMP and all fans of Tokyo Babylon, and promises to bring an enjoyable, entertaining series to those fans—just not in April.
Whenever Tokyo Babylon 2021 does appear, it'll be produced by GoHands and co-directed by Shingo Suzuki (K: Missing Kings) and Susumu Kudo (Hand Shakers). It stars:
Shouta Aoi as Subaru Sumeragi
Nana Mizuki as Hokuto Sumeragi
Yuichiro Umehara as Seishiro Sakurazuka
Here's how Dark Horse describes the original manga.
It's 1991, the last days of Japan's bubble economy, and money and elegance run through the streets. So do the currents of darkness beneath them, nourishing evil spirits that only the arts of the onmyoji – Japan's legendary occultists – can combat. The two most powerful onmyoji are in the unlikely guises of a handsome young veterinarian, Seishiro, and the teenage heir to the ancient Sumeragi clan, Subaru.
Source: AniTrendz