GoHands Anime Studio Sues King Records over Tokyo Babylon 2021 Payments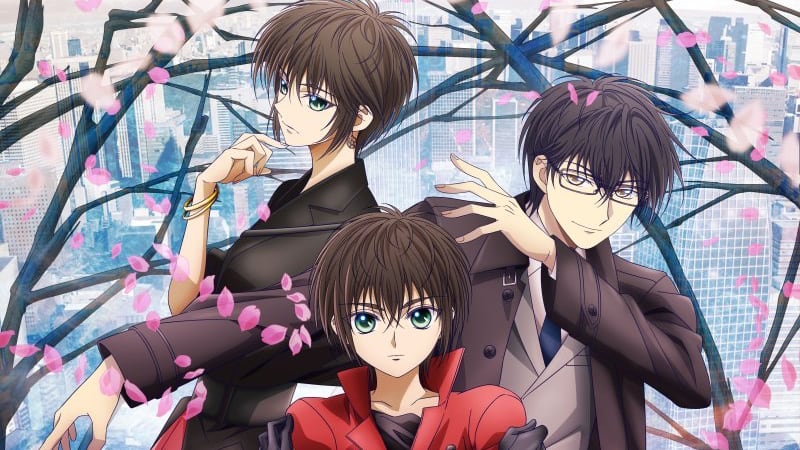 The Tokyo Babylon 2021 anime was cancelled after concerns of plagiarism, and GoHands, an anime studio that worked on it, is suing entertainment company King Records for allegedly not paying them for their work.
The lawsuit put forth states that the two companies entered into a contractual agreement. GoHands supplied King Records with thirteen episodes, which cost them 314.6 million yen to produce. That's the equivalent of approximately $2.87 million. They were supposed to start being paid for that last year, with the money coming in through installments and finishing this month. But GoHands says that contract was cancelled at the beginning of 2021. It also said that it stopped receiving payments this year.
GoHands was also supposed to make a total of twenty-one episodes, and they're asking for another 171.82 million yen (approximately $1.57 million) to make up for them.
There was a person at GoHands who had the duty to check the anime and make sure it didn't match up too closely to anything else, but that person was sick and the proper vetting did not occur. After that multiple examples of plagiarism were found, including outfits being copied from a Korean girl group and a doll's clothing.
As a result, the anime was eventually cancelled, with a statement that they would start over from scratch on it.
"We truly apologize to fans for the oversight," said GoHands' lawyer, Tomonori Sugo. "However, the studio was already moving ahead with revisions as requested. We are a far smaller company than King Records, so we have endured a grave economic blow."
The Japanese news outlet Asahi asked King Records for a statement. King Records chose not to comment at this time, just noting that it had not received the legal paperwork.
Tokyo Babylon 2021 was set up to be a new adaptation based on the original manga by CLAMP.
Source: ANN
____
Danica Davidson is the author of the bestselling Manga Art for Beginners with artist Melanie Westin, and its sequel, Manga Art for Intermediates, with professional Japanese mangaka Rena Saiya. Check out her other comics and books at www.danicadavidson.com.