Own Three Great Masaaki Yuasa Anime Films!
Featured Spotlight: Shout! Factory
Acclaimed director Masaaki Yuasa is known for his imaginative and provocative anime, often featuring explosively zany visuals. You might have seen his most recent series, DEVILMAN crybaby, or you may have seen GIFs of his outrageously animated sequences. Here's a look at three of our favorite Masaaki Yuasa films, all available now on Blu-ray/DVD and Digital Download.
First up is The Night is Short, Walk On Girl, which is a must-see for any fan of Yuasa's earlier series The Tatami Galaxy. With the same character designer and a theme song by Asian Kung-Fu Generation, Tatami Galaxy fans will love this zany romantic comedy about one epic night out in Kyoto where Senpai tries to get noticed by his crush.
Lu Over The Wall delivers an absurd twist on mermaids when Lu, a mermaid who makes humans dance compulsively when she sings, helps a group of friends propel their rock band to fame.  While we know some of Yuasa's films aren't appropriate for all ages, this wacky film full of great music is perfect for the whole family. The eclectic visual styles and energetic animation will not leave you bored.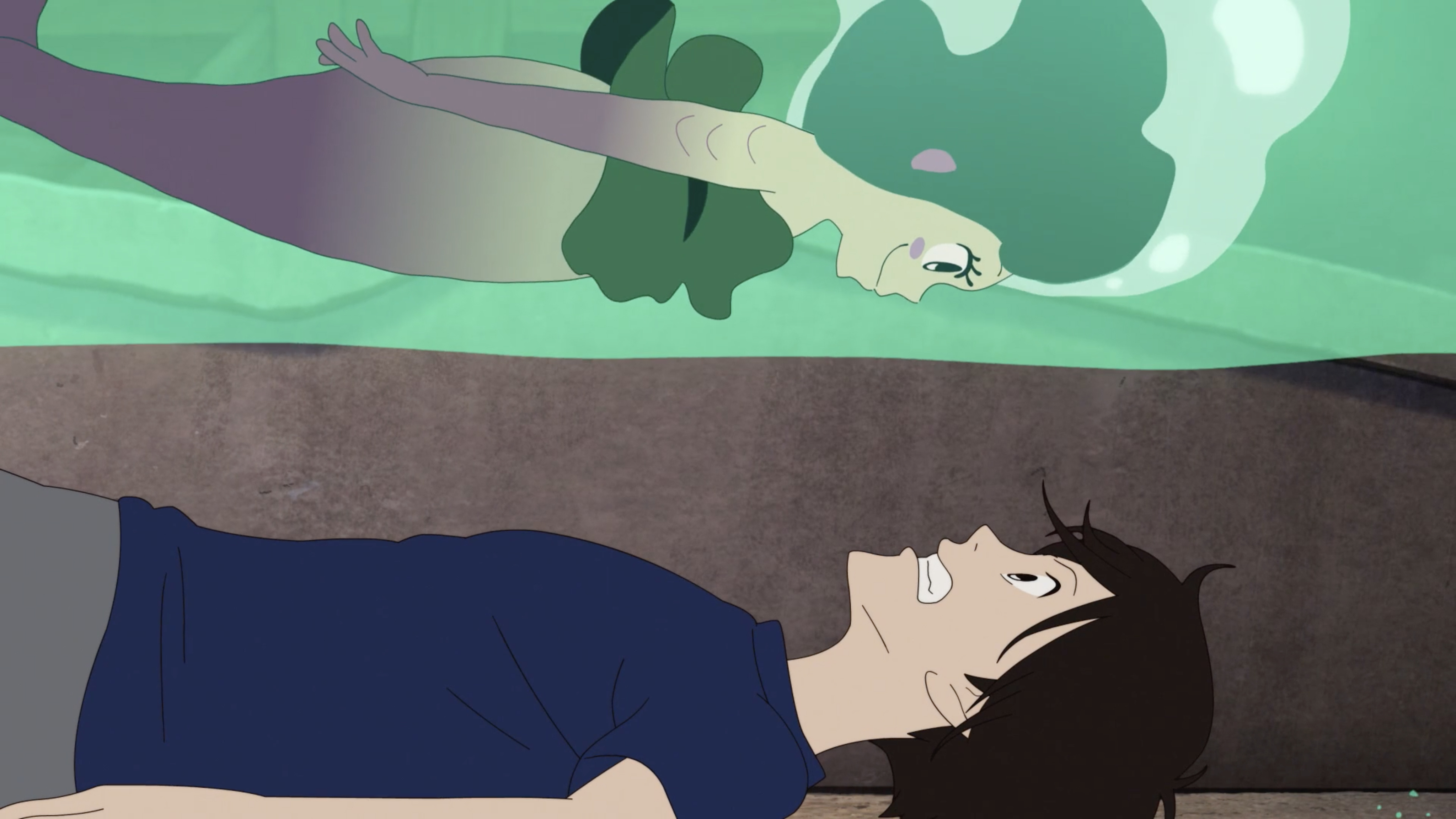 And no collection of Yuasa's would be complete without Mind Game, the breakout film that put him on the map. This cult classic is an explosion of unconstrained expression – gloriously colorful images ricochet in rapid fire associations as if Masaaki Yuasa's brain splattered onto the screen in all its goopy glory. But unlike Lu Over The Wall, this film is definitely geared towards an older audience.
Get these vividly imaginative and wildly different films on Blu-ray/DVD and Digital Download today!
** This article was sponsored by Shout! Factory **