This Family Turns Portrait Time into Cosplay Magnificence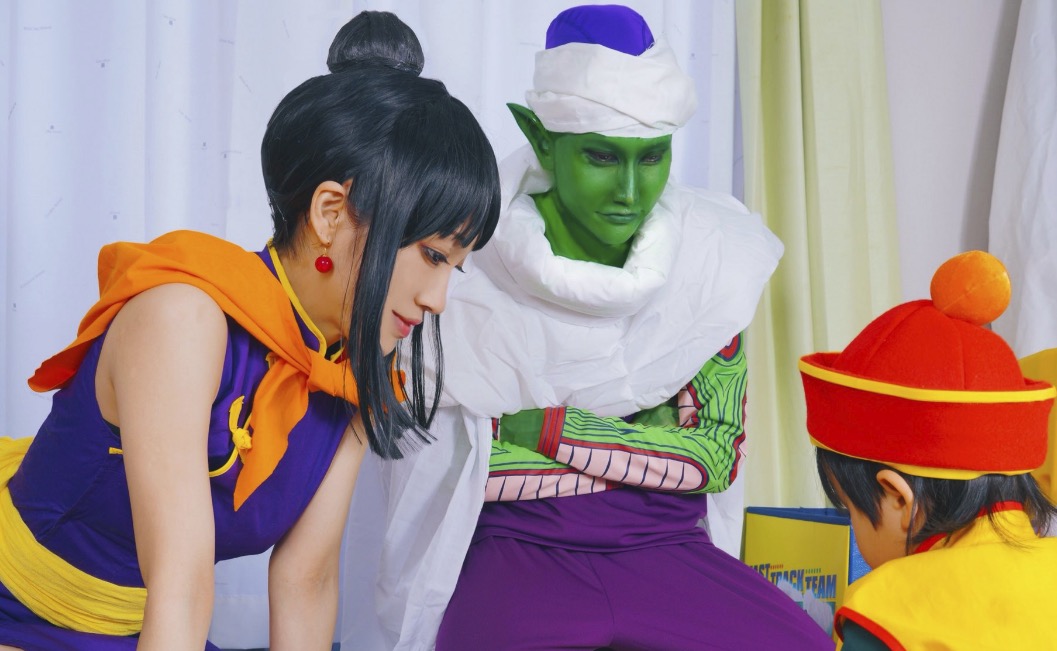 Lots of families like to have family portraits, where everything has to be just so. Then there are cosplaying families, where their family portraits are just so and amazing pop culture imagery.
According to SoraNews24, a man who goes by the name @xMiCaNx on Twitter says he's "aiming to become the coolest papa." And he has pictures to prove it. Just look at this one, where he's Piccolo, his wife is Chichi, and even his son is in on the action by dressing up like Gohan.
https://twitter.com/xMiCaNx/status/1268867050220302336
And here's little Gohan trying to catch his "monkey" tail:
https://twitter.com/xMiCaNx/status/1248934449925906432
The family has also cosplayed as more than one Naruto generation. On one side is young Naruto and his parents, and on the other side is Naruto, his wife Hinata, and their son Boruto.
They've also donned the looks of other Naruto characters, including Sakura, Sasuke, Rock Lee, Might Guy and Tenten.
Do you come from a cosplay family? Let us know, and maybe even link to some photos, in the comments!
For more on cosplay, check out one of our recent posts about the status of World Cosplay Summit moving forward.
Source: SoraNews24
_______
Danica Davidson is the author of the bestselling Manga Art for Beginners with artist Melanie Westin, and its sequel, Manga Art for Intermediates, with professional Japanese mangaka Rena Saiya. Check out her other comics and books at www.danicadavidson.com.