There Are Now HOW MANY Virtual YouTubers?!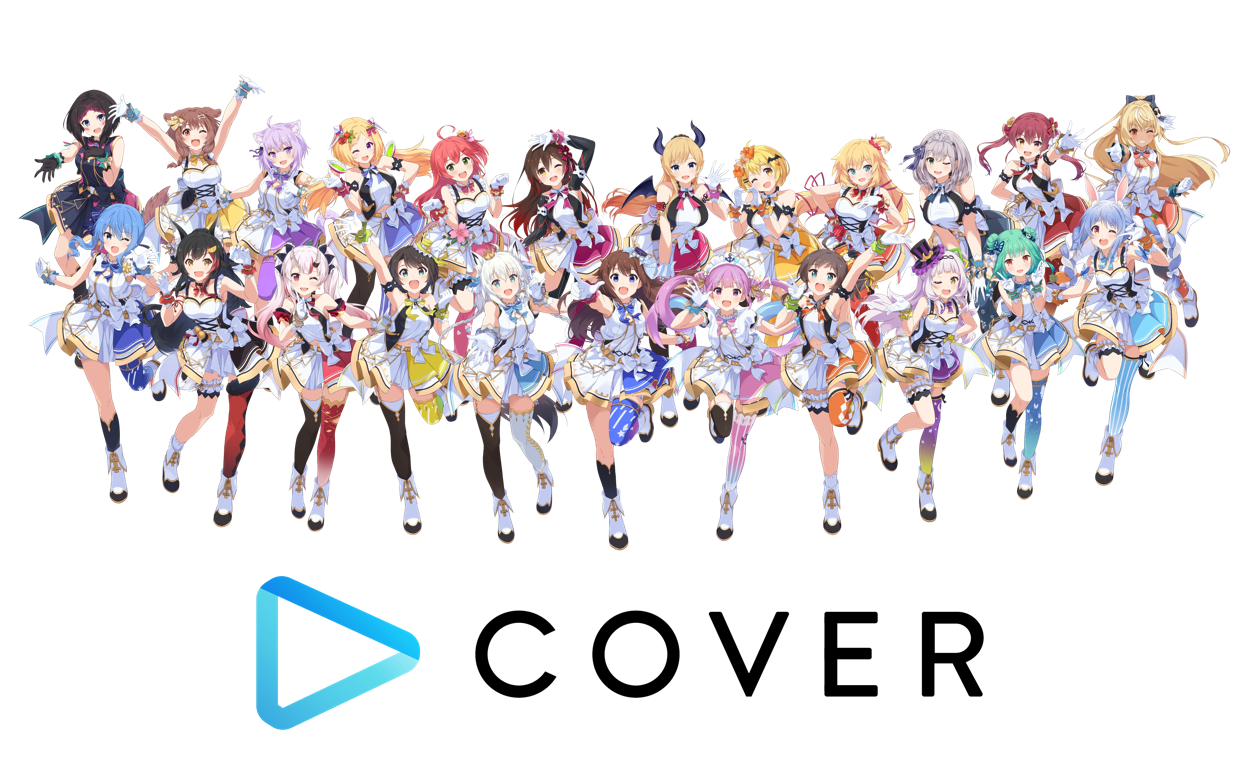 Virtual YouTubers have really taken off in recent years, but how many of these anime avatars are posting content on YouTube? The Japanese data analysis firm UserLocal decided to find out. It began crunching the numbers, seeing not only how many VTubers there are, but also tracking their growth as time goes on.
To make sure we're all on the same page here, the definition in use for a VTuber is someone who "release[s] videos on YouTube using a CG character." UserLocal kept tabs on channels applying for Virtual YouTuber rankings, plus channels that mainly employ Virtual YouTuber avatars.
And, according to their analysis, there are currently more than 16,000 Virtual YouTubers out there.
They began tracking in March of 2018. At that point, there were about 1,000 Virtual YouTubers. That number had jumped to 2,000 by April 27. Move on to May 28, and there were about 3,000. And the number reached 4,000 in July. By December of that year, there were 6,000.
Their next numbers were in February 2019, and this time around there were 7,000 VTubers. In September there were 9,000. Their trackings move on to the next year, with 10,000 reached in January 2020. The numbers continued to climb during the year (11,000 in May; 12,000 in August; and 13,000 in November). They only have one number listed for 2021, and that was taken on October 19. It's at this point we get to 16,000.
UserLocal also sought to figure out which VTubers are most successful. Gawr Gura of hololive English takes the cake here, because she has 3.49 million subscribers. Second place goes to Kizuna Ai, who has 2.98 million subscribers on her main channel, plus 1.53 million on her gaming channel. Next come Usada Pekora and Mori Calliope, who both have about 1.74 million subscribers.
Source: ANN
____
Danica Davidson is the author of the bestselling Manga Art for Beginners with artist Melanie Westin, and its sequel, Manga Art for Intermediates, with professional Japanese mangaka Rena Saiya. Check out her other comics and books at www.danicadavidson.com.