The Wrong Way to Use Healing Magic Anime Shares New Trailer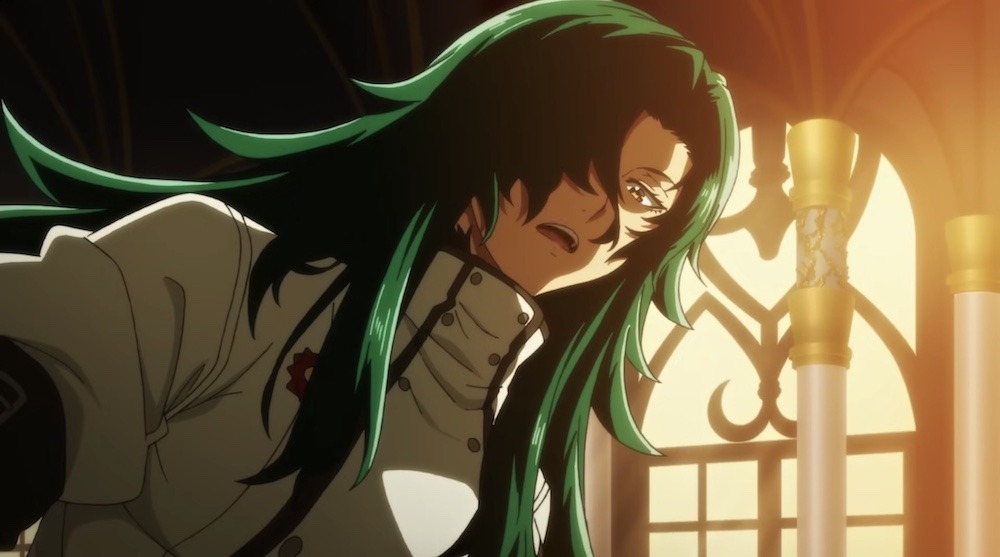 Kurokata's light novel series The Wrong Way to Use Healing Magic is coming to the screen in an anime adaptation in January 2024, and a new trailer is here to preview more of its comedic stylings. Check out the latest look ahead below. 
Staff members include director Takahide Ogata (Kaiketsu Zorori: Lalala♪ Star Tanjō), writer Shogo Yasukawa (Food Wars! Shokugeki no Soma) and character designer Yoko Tanabe (Handyman Saito in Another World). Animation studios Studio Add and Shin-Ei Animation are involved in production.
One Peace Books publishes the original series in English and describes it like so:
Usato, an ordinary high schooler, happens to run into two fellow students after school one rainy day. Suddenly, all three of them are engulfed in a magic circle and transported to a fantasy world. There's just one tiny problem—Usato is simply dragged along by accident! On top of that, Usato learns that he is capable of using healing magic—an incredibly rare affinity in this new world. Now Usato must spend his days with the rescue team thugs, struggling through their hellish training regimen—learning the wrong way to use healing magic. Get ready for an eccentric otherworld fantasy filled with comedy and combat!
For more on the series, we previously interviewed original author Kurokata and manga adaptation author Kugayama Reki! 
Via Comic Natalie