The Titan's Bride BL Anime Stomps Through with Cast Additions
We previously posted about The Titan's Bride, an upcoming anime that adapts the fantasy boys' love manga by ITKZ (Itokazu). The cast announcements started with Yuuki Ono as Kaius Lao Bister and Kento Ito as Koichi Mizuki, and now we have two more to throw into the mix.
The latest reveal concerns a pair of Beastmen. First up is Masatomo Nakazawa (given's Haruki Nakayama) as Baro Barrows.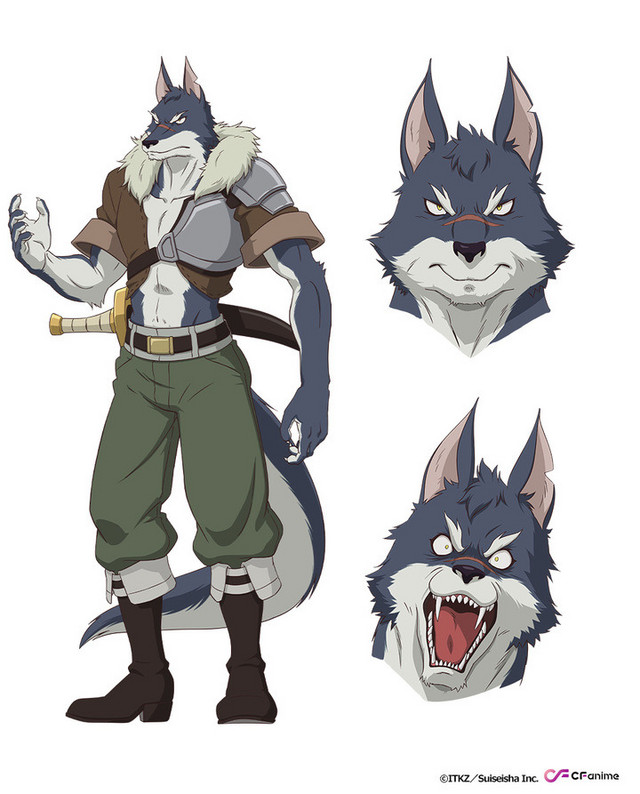 Then we have Yusuke Shirai (IDOLiSH7's Yamato Nikaido) as Beri Berinal.
The series kicks off on July 10. If you haven't read the synopsis before, brace yourself:
One day, a male high school student Koichi (180 cm) is summoned to another world while masturbating. It is a country of giants, where a species much larger than him lives. The first prince of the country, Kaius (250 cm), looks at Koichi enthusiastically and makes a proposal of marriage to him, "I want you to be my bride and give birth to my child."
Source: Official website via Anime! Anime!