The Piano Forest Anime Shares New Visual, Cast and Staff Info
Makoto Isshiki's The Piano Forest (Piano no Mori) manga is being adapted into a TV anime set for April, and the latest update revealed a new visual along with info on the theme song artist, cast, and staff members.
Gaku Nakatani is lined up to direct the series, with Aki Itami (Flowers of Evil) and Mika Abe (Danchi Tomoo) on series composition and Sumie Kinoshita (Girlish Number) on character designs and chief animation direction. Fukushima Gainax is handling animation production.
Aoi Yūki is on the ending theme, "Kaeru Basho ga Aru to Iu Koto" ("To Have a Place to Come Home to").
The cast so far includes:
Kai Ichinose – Sōma Saitō (Tadashi in Haikyu!!)
Kai Ichinose (child) – Ryoko Shiraishi (Hayate in Hayate the Combat Butler)
Shūhei Amamiya – Natsuki Hanae (Taichi in Digimon Adventure tri.)
Shūhei Amamiya (child) – Yō Taichi (Albus in Grimoire of Zero)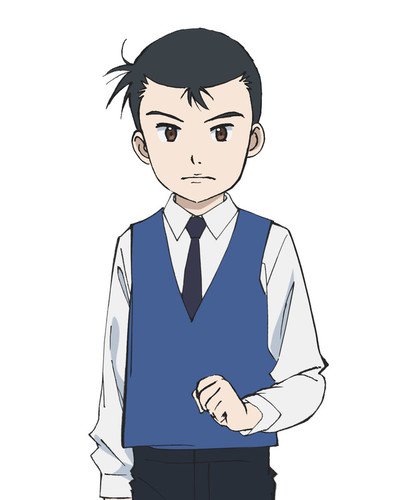 Sōsuke Ajino – Junichi Suwabe (Archer in Fate/stay night)
The two main characters in the series are both piano players, but they come from very different upbringings. One is the child of two renowned pianists, while the other is the son of a prostitute, and learned to play on a piano that was abandoned in a nearby forest.
Source: Comic Natalie via Anime News Network