The Last: Naruto the Movie Brings the Adventure to Home Video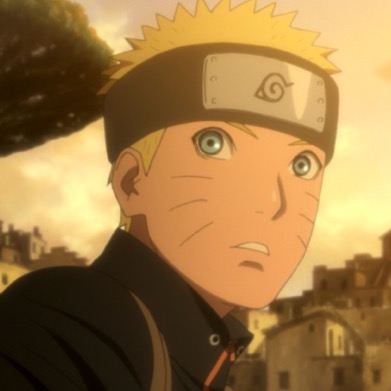 Featured Spotlight:


This is a big weekend for Naruto and the rest of creator Masashi Kishimoto's sprawling cast of characters. Tomorrow is the orange-clad ninja's birthday, and even though it's being celebrated with Kishimoto's appearance at NYCC and the premiere of his son Boruto's first feature film outing, we also have the home video release of The Last: Naruto the Movie,

. 
The Last: Naruto the Movie is a major milestone for Kishimoto's series overall. Not only did it commemorate Naruto's 15th anniversary, it also helped bridge the gap between eras at a time when the manga was coming to a close. The story is set two years after the final battle between Naruto and Sasuke. The winter festival approaches amidst an air of relative peace, something that isn't known to last long in the world of Naruto.
Sure enough, Naruto, Hinata, and the rest of the cast that find themselves at the crossroads of adulthood run into a mysterious and dangerous man heralding the end of the world. Now they face the threat of a falling moon and its connection to Hinata's Hyuga Clan as they take a step toward preventing disaster before stepping forth into a bold new era.
Masashi Kishimoto himself provided story concept, character designs, and supervision for The Last: Naruto the Movie, which was directed by Tsuneo Kobayashi (The Twelve Kingdoms, Super GALS!).

features Japanese commercials, promos, and trailers, as well as an art gallery that's exclusive to the Blu-ray disc. Before Naruto's son takes the spotlight, savor this last major big screen outing for the ninja that started it all by believing in himself and making his dreams a reality despite the countless hardships and intense adventures that would follow. 
** This article was sponsored by

**