New THE iDOLM@STER Cinderella Girls U149 Anime Episode Planned for Blu-ray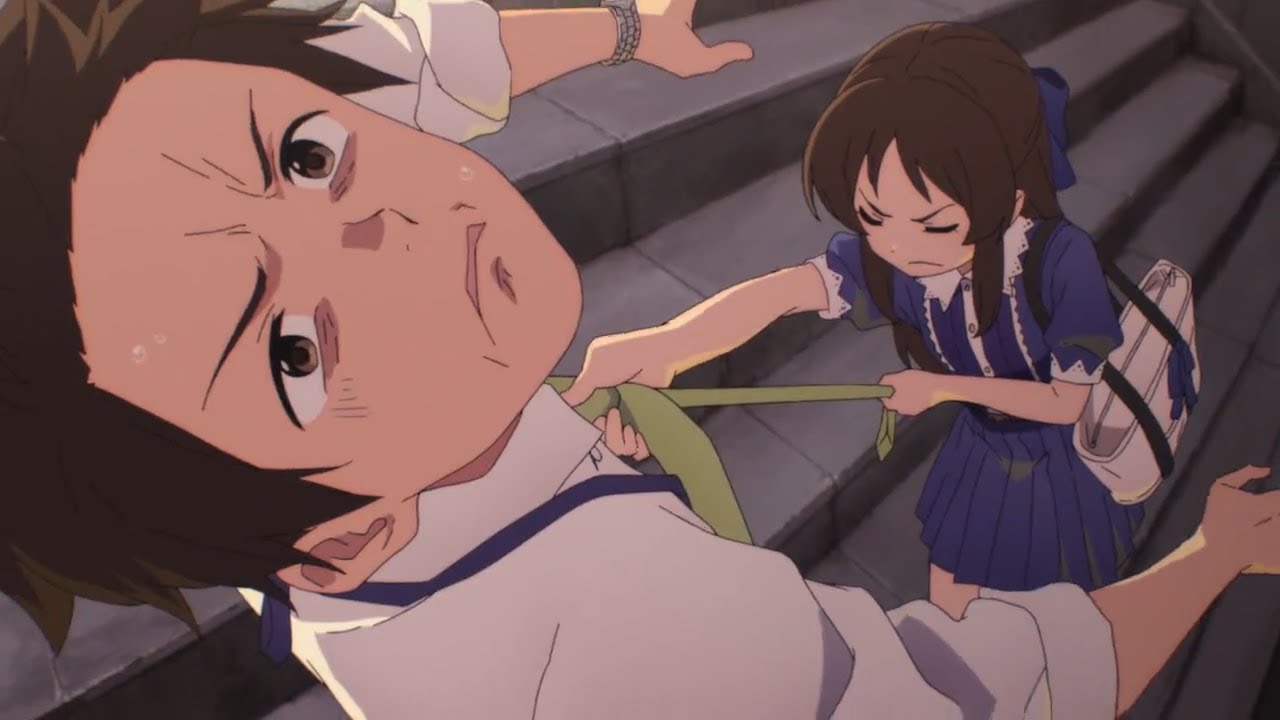 There's always something going on with THE iDOLM@STER series, and there's more on the way for one of the latest entries, THE iDOLM@STER Cinderella Girls U149. For those who don't know, the U149 in the title stands for "under 149 centimeters," which is about four feet 11 inches, so this one is all about short idols, and a new episode is being planned for home video release.
The anime just kicked off on TV in Japan on April 5 and will be simulcast on Crunchyroll. Beyond this season, the official website announced plans for a new episode to be released along with the anime's fourth and final Blu-ray, which hits stores in Japan on October 25.
There aren't any further details about the contents of the episode. The first Blu-ray ships in Japan on July 26, followed by the second on August 30 and the third on September 27.