Anime Music Videos We Could Watch Over and Over Again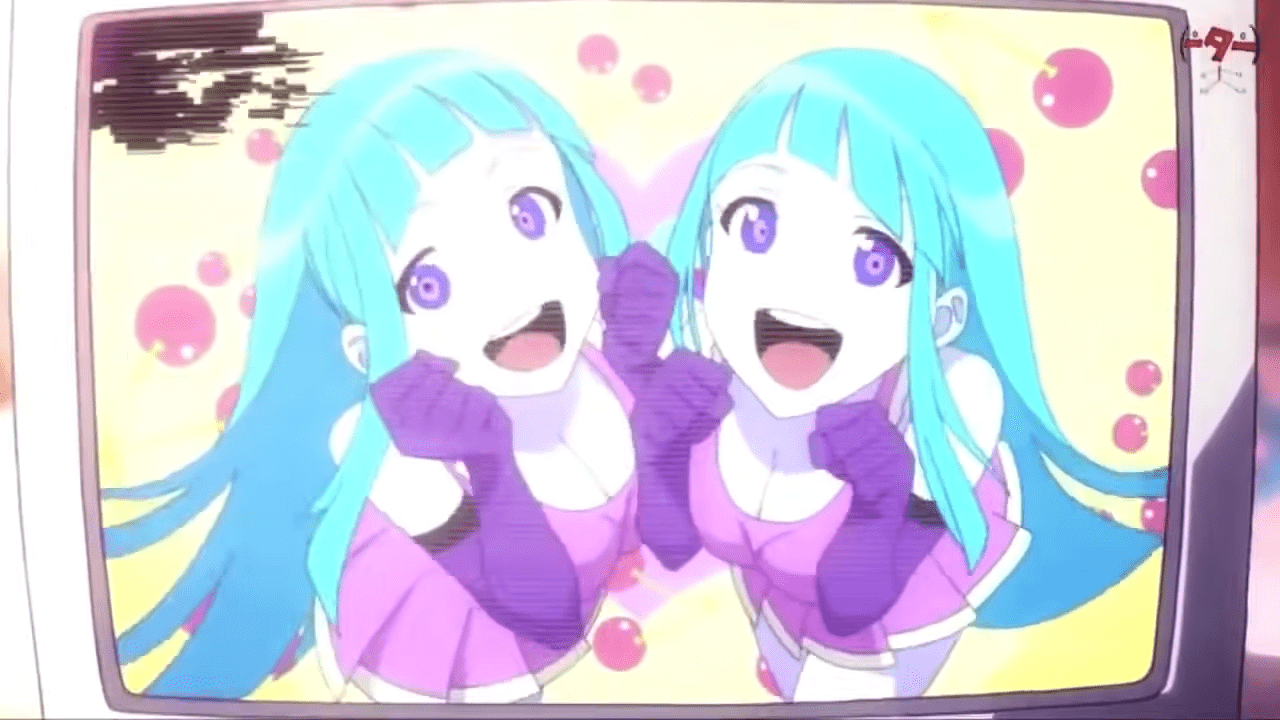 Anime music videos are some of the best things this hobby has ever given us. And by that I mean not only fan-made AMVs, but also… you know, actual animated music vids. Some are full of story, while others are just here to look really cool. And there are lots to watch!
We've picked a few of our faves, including a brand new one that's currently blowing our mind. Rock out with us right here!
(Flashing lights warnings apply for all of these videos.)
"VOY@GER"
At 15 years old, THE iDOLM@STER is going strong. It's got anime, games, concerts, and so many idol groups. And now it's got this amazing concept video, courtesy Studio Khara and Cloverworks.
The song in the latest of their anime music videos, titled "VOY@GER," is performed by collab unit THE iDOLM@STER FIVE STARS!!!!! And the video itself is like diving face first into the virtual world. It's absolutely stunning, and even if you're not a follower of the franchise, it's jaw-dropping. Of course, Khara and Cloverworks crossing over is guaranteed beauty.
All of Interstella 5555
One of the biggest and best anime music videos of all time, Interstella 5555 was a collaboration between greats of the anime and music worlds. Set to Daft Punk's album Discovery, the project features the unmistakable style of anime veteran Leiji Matsumoto.
The entire concept piece is always worth a watch. We've linked "Harder, Better, Faster, Stronger" for a few reasons. For one, it's one of the album's most iconic songs. For another, this scene in particular is core to the movie. Members of an alien band are kidnapped, and have their appearances and memories rewritten. It's a perfect fit for the song, besides both looking really cool and establishing the big bad of the piece.
"Me!Me!Me!"
We'll also have to slap an "adult content" warning on this one — which you can watch here.
"Me!Me!Me!" is one of the prettiest, scariest, weirdest, and most popular anime music videos out there. Set to TeddyLoid and Daoko's song of the same name, it goes down a dark rabbit hole into what happens when your interests become obsessions. In particular, the vid's protagonist loses himself in the world of 2D girls, at the expense of someone who loves him in real life. While for most of us interests are just that, this takes you on a roller coaster of addictive personality. Metaphorically. We hope.
What anime music videos do you keep coming back to?