Remembering Daft Punk with Their Anime Masterpiece, Interstella 5555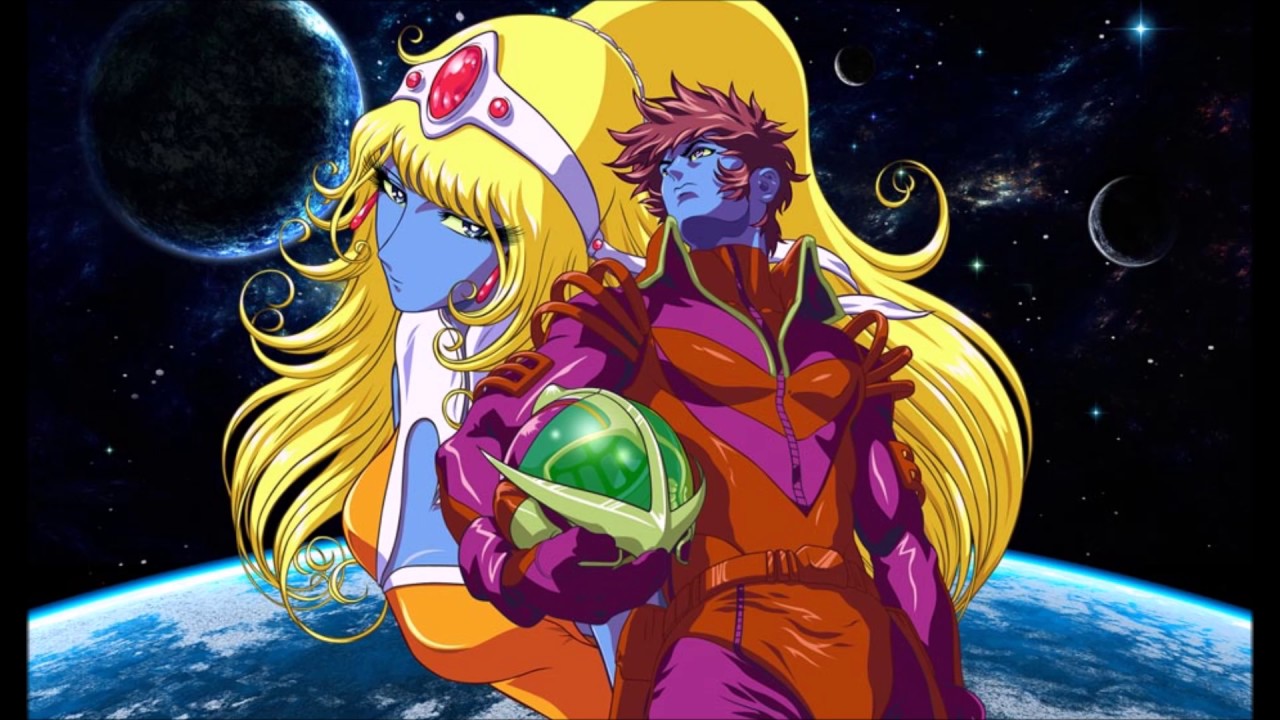 This morning, Daft punk released an explosive video indicating the end of their decades-long collaboration. Like everything the DJ duo has done, it was iconic, stunning to look at, and scored with memorable music. As our two favorite robot boys hang up their helmets, we're looking back on their amazing careers so far.
In particular, we're remembering Interstella 5555: the duo's 2003 collaboration with anime legend Leiji Matsumoto. The hour-long film is not only a fun watch, but also a fun listen. And it's also a great way to handle our feelings after this big announcement.
Daft Punk's Sci-Fi Epic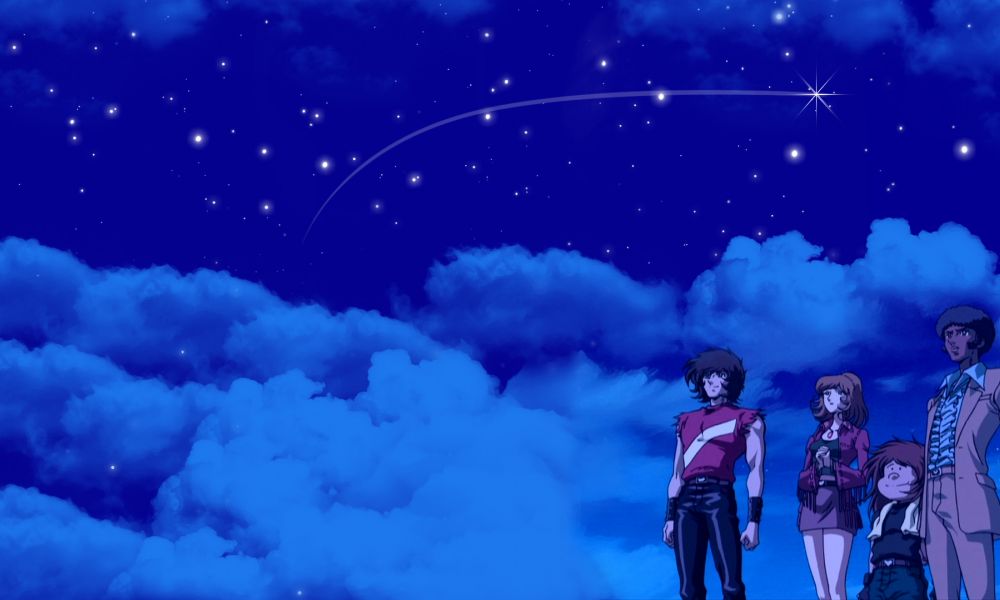 Daft Punk couldn't have picked a better collab partner than Leiji Matsumoto. The creator is known for legendary series like Galaxy Express 999, Captain Harlock, and Space Battleship Yamato. Interstella 5555 has many of the same elements: a brave space hero, for one, in the person of space pilot Shep. Shep's mission is to rescue the Crescendolls, an alien band brainwashed into new human lives.
So what does our villain, Earl de Darkwood, want with the Crescendolls? World domination, of course. How's he going to achieve that with a cool alien band? You'll have to watch and find out for yourself. But the number "5555" is indeed relevant.
Sci-Fi Meets Industry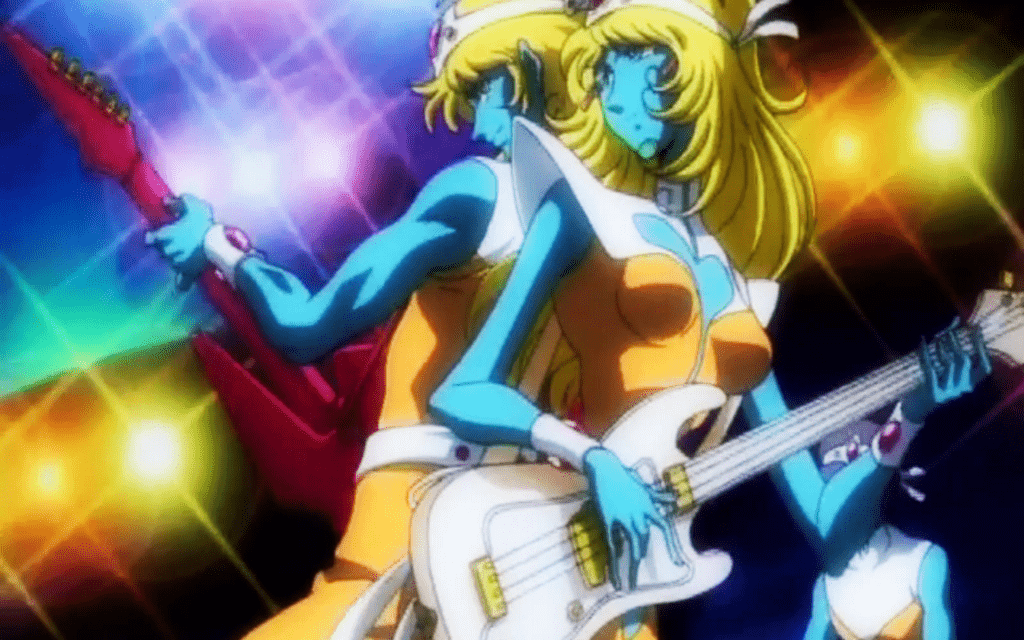 The idea for Interstella 5555 first came to life as Daft Punk were putting together their 2001 album, Discovery. The concept merged science fiction with the drama of the entertainment industry. With the help of Daft Arts creative director Cédric Hervet, the idea came together.
While sci-fi action is the reason we're all here today, Interstella 5555 also leans heavily on the music industry. The humanized Crescendolls find themselves weakened by the demands of celebrity life… a facet of the industry Daft Punk themselves notably works to avoid. Fame is the name of the game, and it's fame that could spell doom for more than just our heroes.
The Music We Love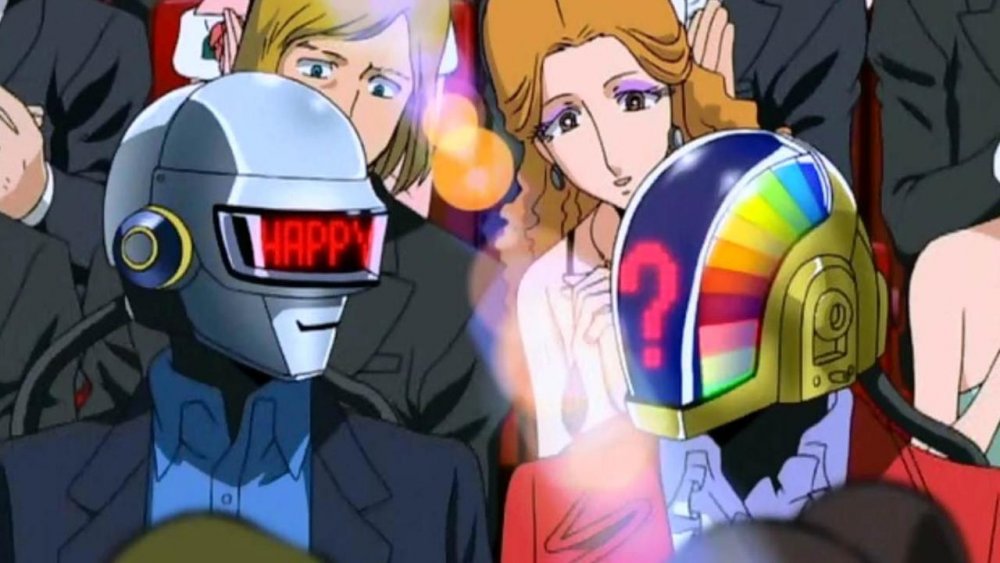 Of course, Daft Punk themselves are the real stars here. The movie plays out to the tune of the album Discovery. And for many anime fans, this is how tunes like "Harder, Better, Faster, Stronger" first came to our attention.
The plot follows the tunes closely — "Something About Us" plays as the Crescendolls discover their true identities, for example. In the end, what we get is a gorgeous hour-long music video, with a side of space battles and a little bit of romance.
Daft Punk may be splitting and off to their own new things. But Interstella 5555 remains, and is always worth another watch. We're reminiscing today — who's with us?