Terra Formars Manga Comes Back From, Returns to Hiatus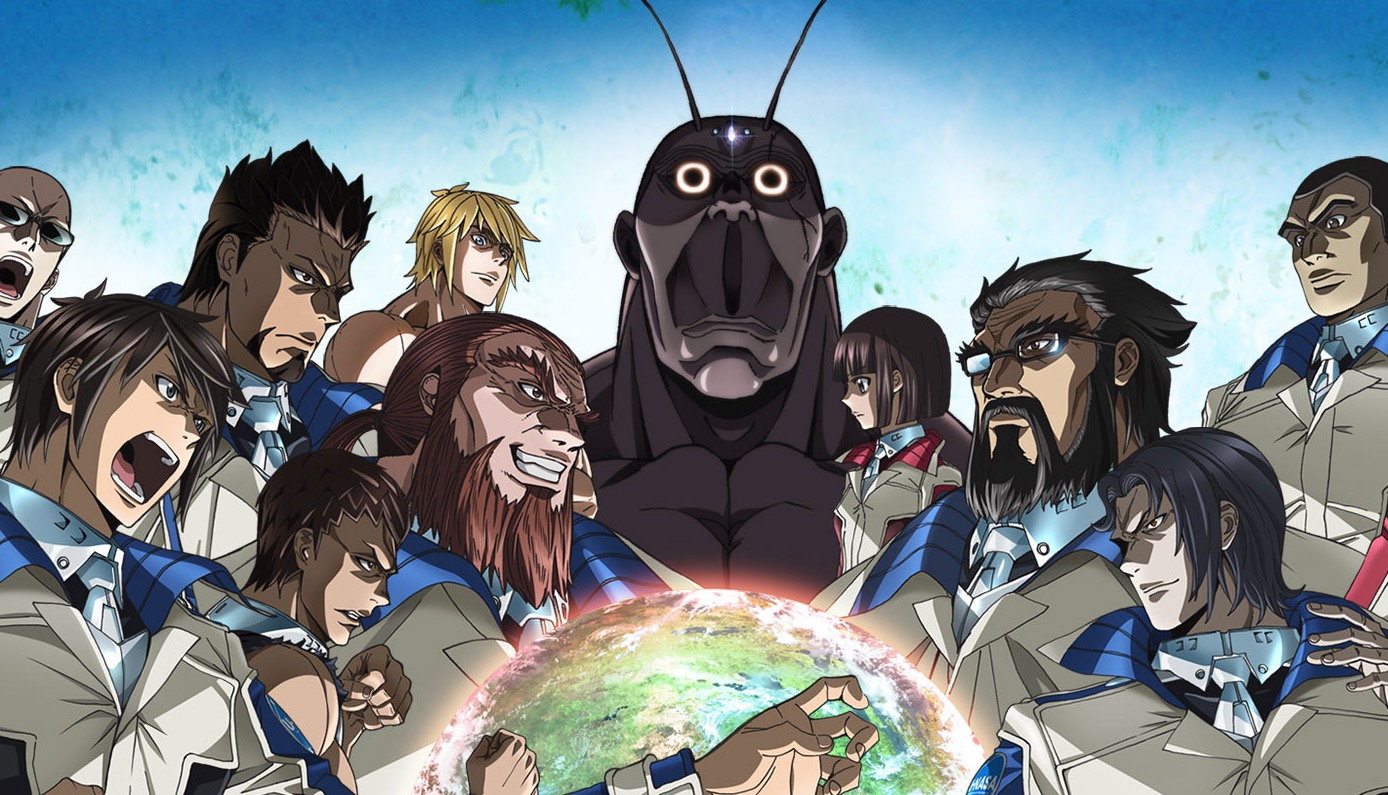 Popular science-fiction manga Terra Formars has been going in and out of hiatus for the last few years as creator Kenichi Tachibana deals with health issues.
The manga returned to the pages of Young Jump three weeks ago, but the Formarsing was not to last. After three chapters, Tachibana is going back on hiatus.
Tachibana was on hiatus from March 2017 to April 2018, and subsequently from September to November 2018.
Terra Formars debuted in 2011, and has been adapted into anime and a live-action film. It's released in English by Viz Media, who describe it like this:
In the late 26th century, overpopulation on Earth is reaching the breaking point, and humanity must find new frontiers. The terraforming of Mars has taken centuries but is now complete. The colonization of Mars by humanity is an epoch-making event, but an unintended side effect of the terraforming process unleashes a horror no one could ever have imagined. Now only bioengineered and expendable human soldiers stand any chance against monstrous creatures that threaten Earth itself!
Source: Mantan Web