"Surprisingly Good" Live-Action Anime/Manga Adaptations Ranked
If there's one clear trend we've seen over the last few years in Japan, it's a rise in the number of live-action adaptations of anime and manga. It's to the point where over half of the films we review here at Japan HQ aren't even animated.
That can often be a bit of a bummer, as there's a good amount of manga and anime that just kind of loses its mojo when transferred to the realm of real life. But the latest poll from Japanese ranking site Goo put a positive spin on things, asking its readers "what live-action adaptations do you recall kinda liking?"
Here's the list!
20. Shinjuku Swan
19. Our Little Sister
18. Black Butler
16. Attack on Titan
15. Gegege no Kitaro
14. Parasyte
13. The Secret of Akko-chan
12. Space Brothers
10. Yatterman
9. The Mole Song: Undercover Agent Reiji
8. Kimi ni Todoke
7. Kaiji
6. Lupin III
And the top five…
5. Gantz
4. 20th Century Boys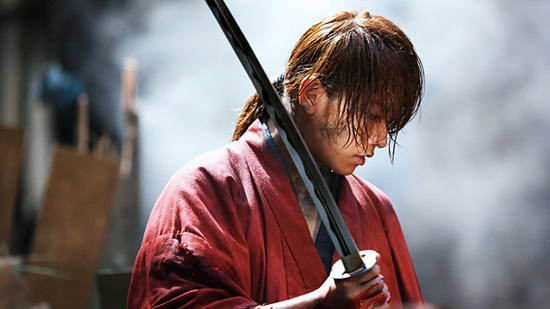 2. Thermae Romae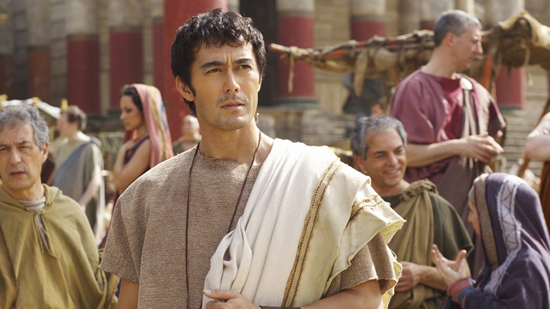 1. Death Note
At the top of the list is Death Note, the pair of films from 2006 adapting the famous manga series. Goo readers commented that they liked these films much better than the just-finished series, and that they're looking forward to the 2016 film.
In the number two spot was Thermae Romae, the comedy about a Roman hot spring that serves as a time machine to modern Japan. Readers thought the casting of hunk Hiroshi Abe as Lucius was a nice choice, and the film was successful enough to get a sequel in 2014.
In the number three spot, Rurouni Kenshin, the trilogy of live-action films that adapted the famous shonen manga about a wandering samurai. Gooers praised both the casting and the combination of sets and CG that brought Meiji-era Japan to life in the films.
Do you agree with this list? What live-action adaptations have you found surprisingly good?
(P.S. Lupin III? Seriously?)
Source: Goo