Super Nintendo World Opening Delayed Again Due to COVID-19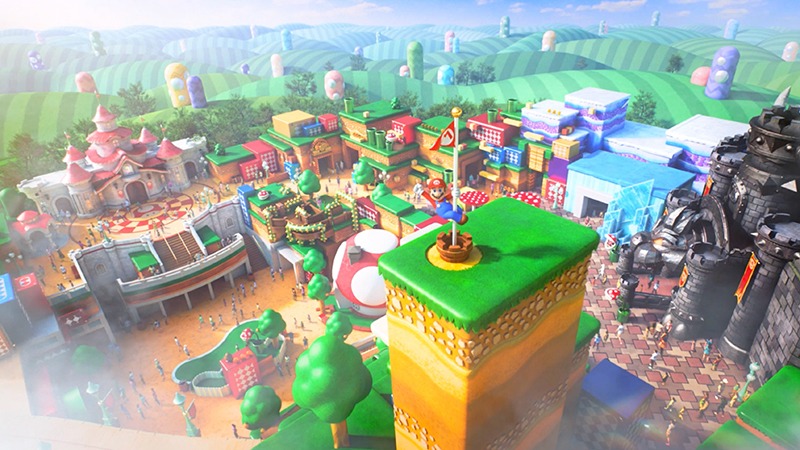 Japan's recent State of Emergency declaration, which expanded and also includes Osaka and additional areas as of January 13, means that Universal Studios Japan and other parks must abide by the rules. That also means that the planned February 4 opening of Super Nintendo World has to be postponed, with the new date to be determined once the State of Emergency is over.
The initial plans had the attraction opening last summer, but the first State of Emergency caused a delay in completing the park. If you want to sigh wistfully over what could have been opening sooner, here's the tour video with Mario mastermind Shigeru Miyamoto from December:
You can also take a virtual tour via the official website.