Studio Ghibli Images Become Memes About Dealing With Kids, Housework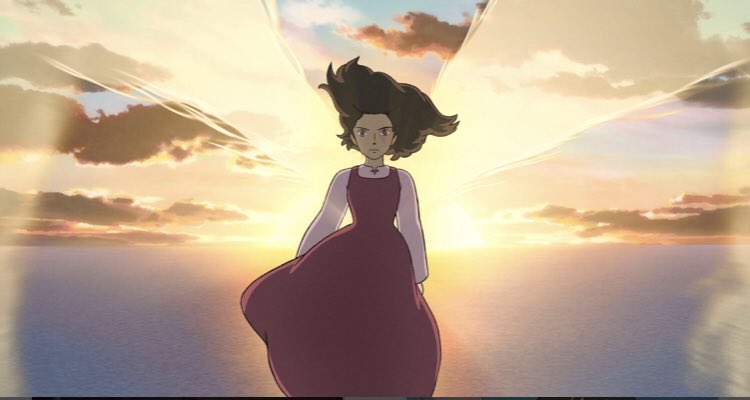 Studio Ghibli is good at staying in the news, thanks to its announcement of free imagery and its extensive merchandise, like this Totoro sleeping bag. But now it's in the news for a very viral reason — Japanese Twitter is using these Studio Ghibli images as unique memes about housework and raising children.
According to SoraNews24, the trending hashtag (#ジブリで学ぶ主婦業) translates to "Learn about housewife work through Ghibli." SoraNews24 also translated some of the tweets, showing you don't just have to be a housewife to understand what they're talking about.
"Don't go to sleep yet!!!!! You won't be able to sleep at night!!!!"
"When they go to bed at 8:00 p.m.! Freedom!"
"Me, the moment I present the food that took five hours to make to all my relatives."
"The ideal image of a mother (left). Reality (right)."
https://twitter.com/alfeeeefla/status/1308576149581168640
"Mother coming out of the kitchen with silent force when siblings won't stop arguing."
"Your husband as a newlywed and your husband now."
Anything you'd like to add with Studio Ghibli images?
Source: SoraNews24
____
Danica Davidson is the author of the bestselling Manga Art for Beginners with artist Melanie Westin, and its sequel, Manga Art for Intermediates, with professional Japanese mangaka Rena Saiya. Check out her other comics and books at www.danicadavidson.com.