Square Enix Unveils $11,600 Final Fantasy VI Statue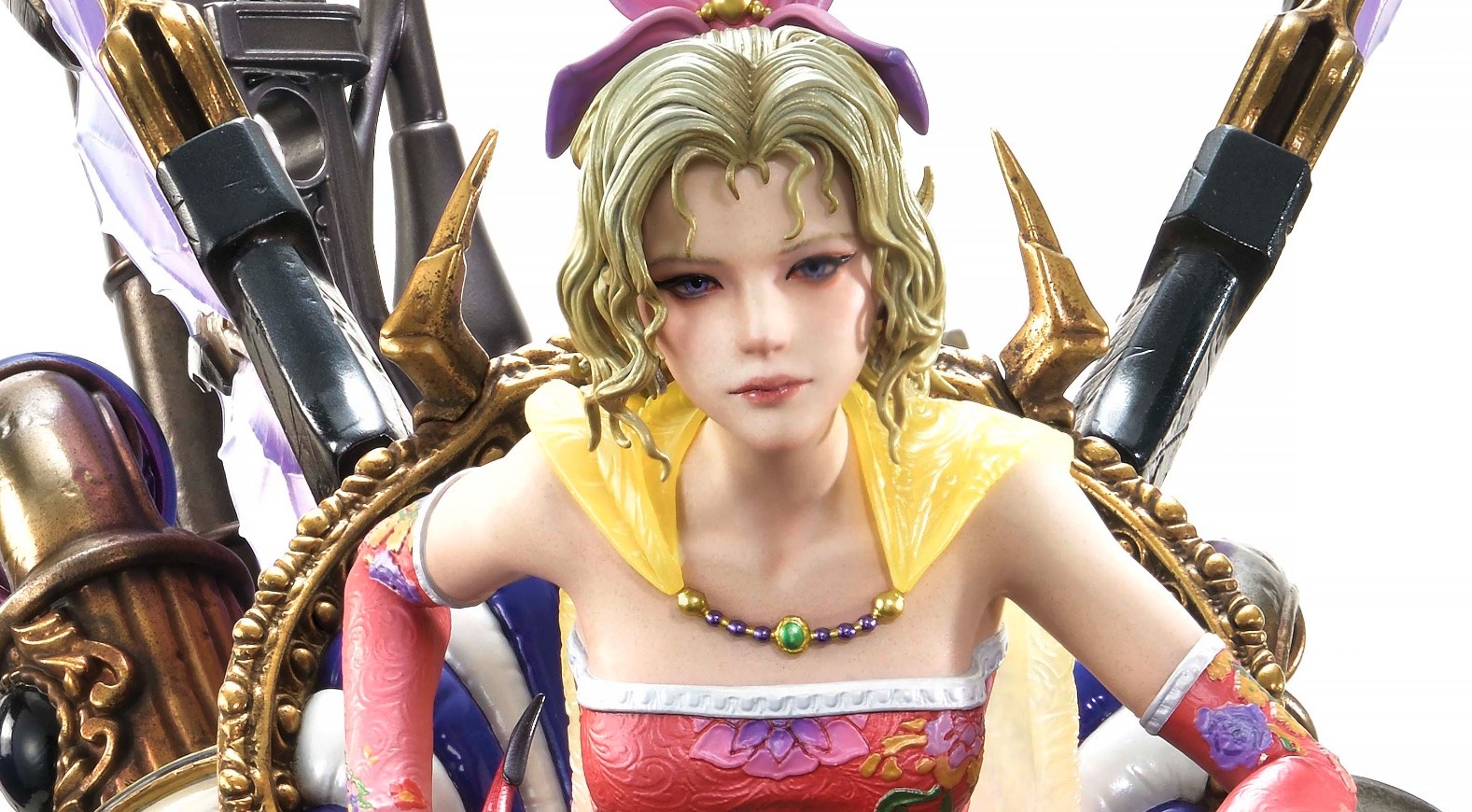 If you're a Final Fantasy fan in need of a real wallet-buster of a commemorative item, look no further than the latest addition to the Masterline statue series. Square Enix recently unveiled a new Final Fantasy VI statue from Prime 1 Studio, and the 1/6 scale recreation of Terra riding a suit of Magitek armor comes in at a staggering ¥1,485,000. That adds up to approximately $11,600! 
If that hasn't stopped you in your tracks, the highly detailed statue—which is based on an early concept design by legendary Final Fantasy artist Yoshitaka Amano, and is easily the most expensive in the Masterline series thus far—is set to ship in Japan on July 28, 2023. The line of statues will be limited to 600 units, with 150 reserved for buyers in Japan.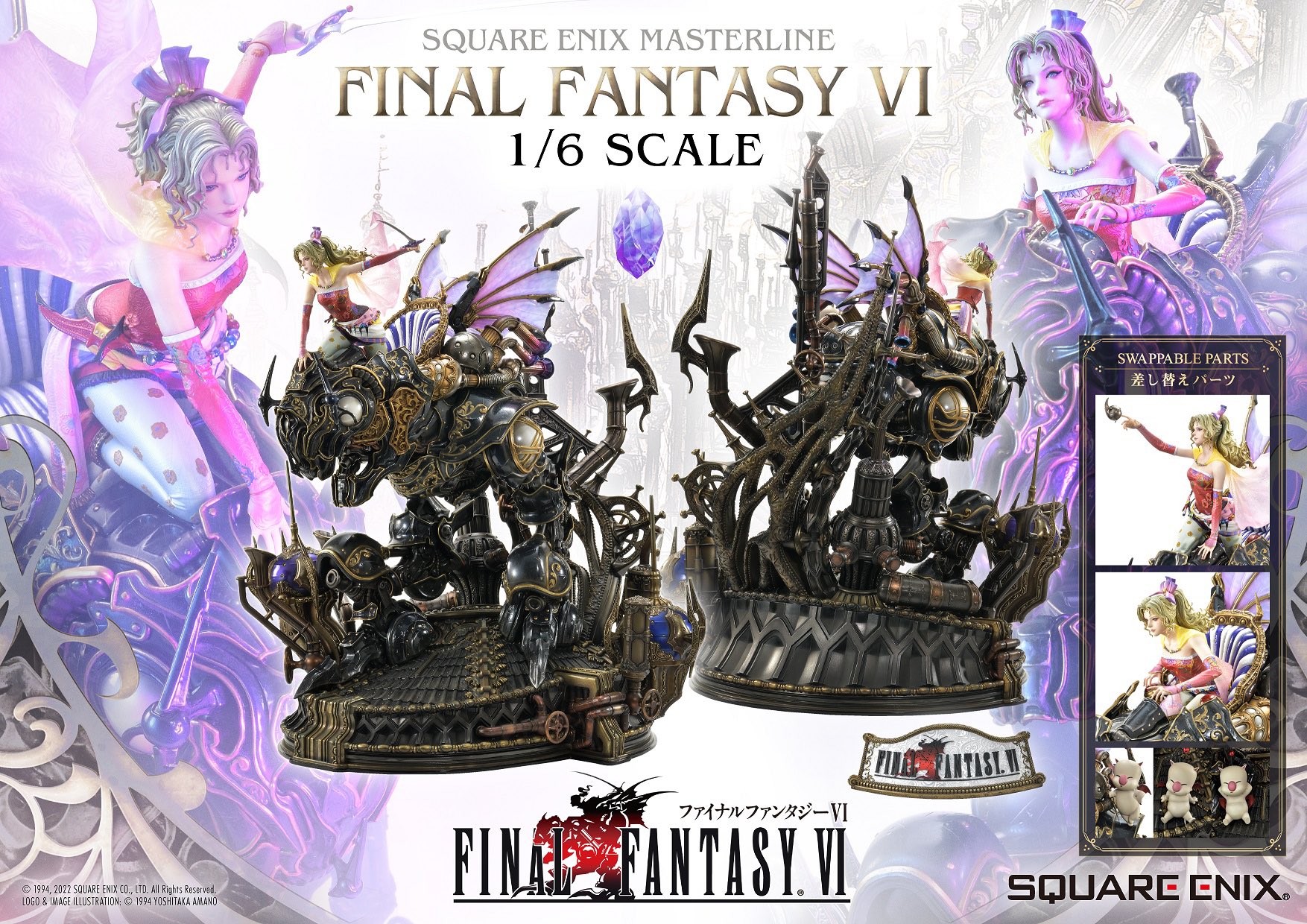 Pre-orders open today via the Square Enix Store and will end once all 600 statues are sold. Check out a preview video for another look below.
Via Siliconera