Square Enix's MANGA UP! Responds to Censorship Concerns
Square Enix just recently launched the worldwide version of its digital manga reading app, MANGA UP! However, shortly after the app went live, people began discovering censorship in some of the manga.
Japan has its own censorship laws, but this goes beyond that. Also, the censorship consists of big black bars, so it's not exactly easy to miss. Anime News Network noted that in addition to putting big bars over cleavage and panty shots, the bars are sometimes covering characters' groins (even though they're wearing jeans and you can't see anything, anyway) and characters' knees.'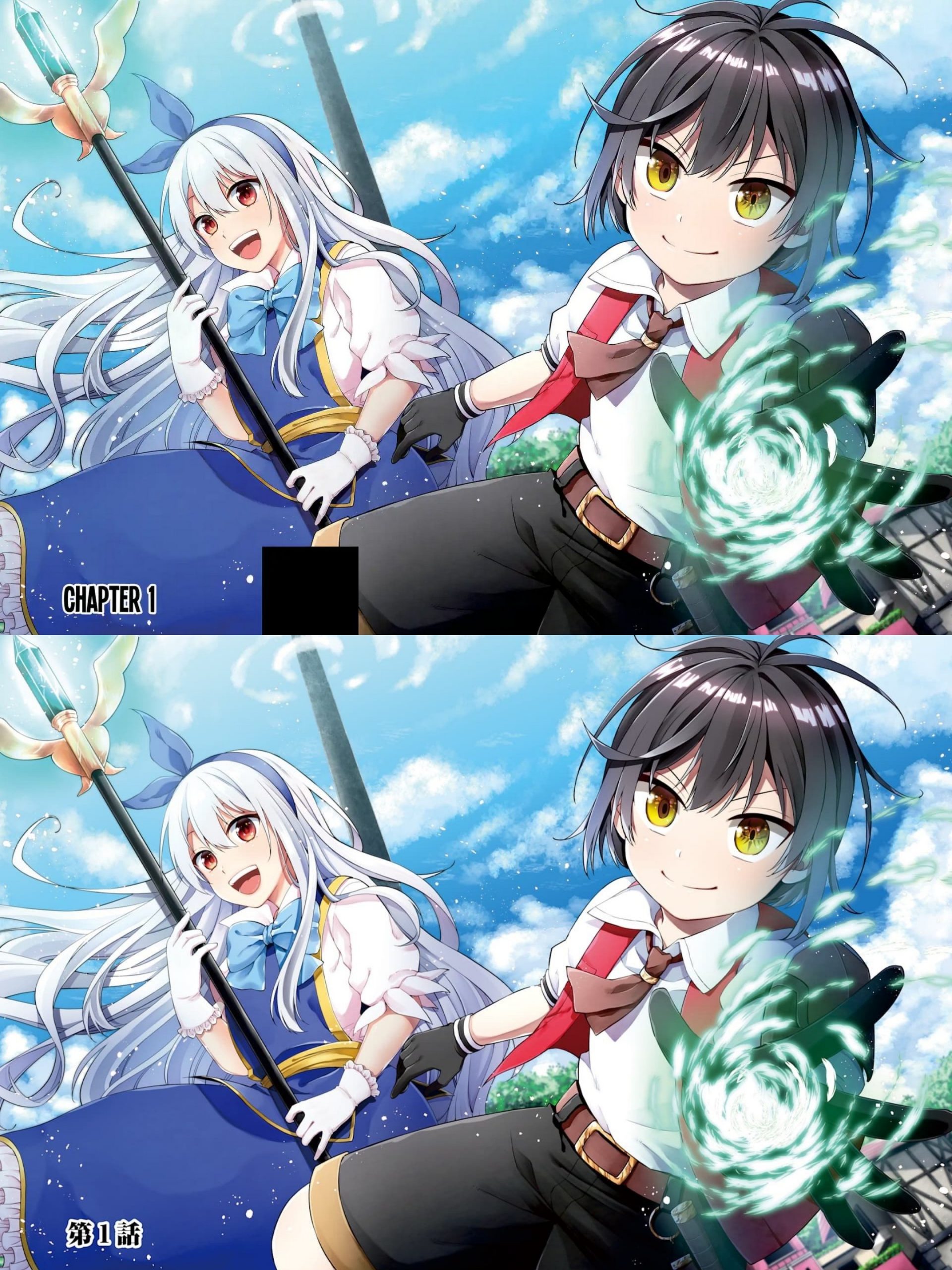 MANGA UP! responded with a public statement titled: Regarding the Censorship on the MANGA UP! App. It said:
"In consideration of each mobile platform's policies, some modifications were unavoidable to release the app to the whole world outside of Japan (this is not limited to only English-speaking countries).

We are still in the early exploratory stages and will strive to improve while listening to your feedback.

In the meanwhile, some of the content is available uncensored through other official streams, so please continue supporting the artists.

Thank you for your patience."
So, in other words, it seems the fact that the app went global — and different countries on the globe have different cultural taboos and censorship laws — has caused the issue. MANGA UP! is suggesting you may even want to read these titles elsewhere (as long as it's done legally) until it solves the censorship issue. MANGA UP! hasn't discussed a plan for how it will deal with this, but the fact it's willing to tell you to read elsewhere seems to indicate it understands that censorship is going to be a deal breaker for many readers. Hopefully this will get all squared away soon and readers can sit back and enjoy MANGA UP! without any pesky black bars.
Source: ANN
____
Danica Davidson is the author of the bestselling Manga Art for Beginners with artist Melanie Westin, plus its sequel, Manga Art for Everyone, and the first-of-its-kind manga chalk book Chalk Art Manga, both illustrated by professional Japanese mangaka Rena Saiya. Check out her other comics and books at www.danicadavidson.com.