New Haikyu!! One-Shot Chapter Makes English Debut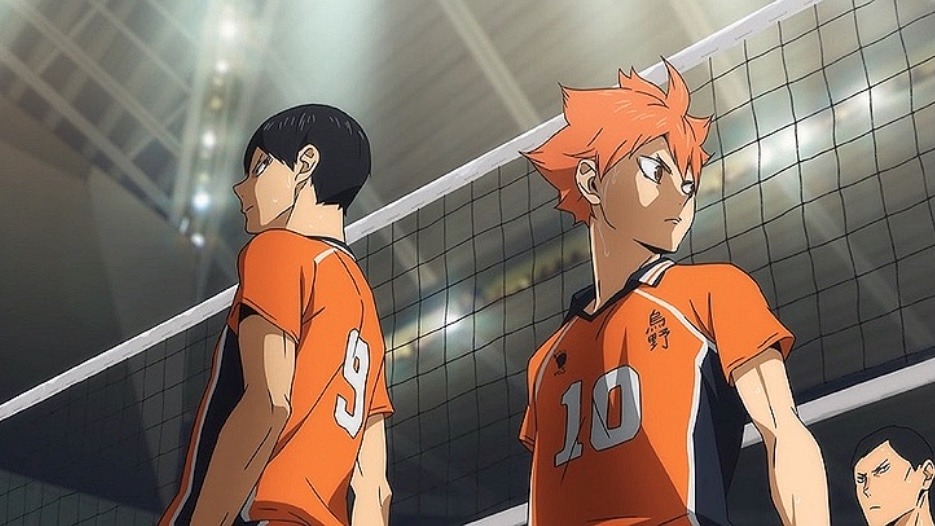 This weekend saw the release of something special for fans missing Haruichi Furudate's Haikyu!! volleyball manga. The series may have come to an end back in July 2020, but it's back to celebrate its 10th anniversary with a new one-shot chapter.
That one-shot officially launched in English via the Shonen Jump app, and it's currently available to read for free, so no excuses! This one is titled "A Party Reignited," and both commemorates the anniversary of the first chapter that debuted in February 2012 while promoting the real-life Haikyu!! x V. League match that's scheduled for this August in Japan. 
Crunchyroll streams the anime adaptation of Haikyu!! and describes it like so:
Based off of the original Weekly Shonen Jump manga series from Haruichi Furudate, Haikyu!! is a slice-of-life sports anime revolving around Shoyo Hinata's love of volleyball. Inspired by a small-statured pro volleyball player, Hinata creates a volleyball team in his last year of middle school. Unfortunately the team is matched up against the "King of the Court" Tobio Kageyama's team in their first tournament and inevitably lose. After the crushing defeat, Hinata vows to surpass Kageyama After entering high school, Hinata joins the volleyball team only to find that Tobio has also joined.