Square Enix Hiring Level Planners for Final Fantasy VII Remake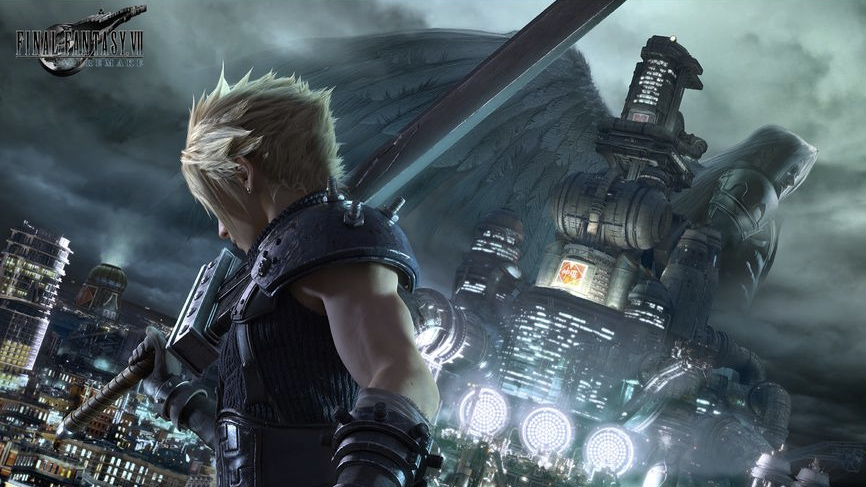 Here's a sign work on the long-awaited Final Fantasy VII remake is picking up steam: Square Enix is hiring level planners for the game.
This news comes from an online job posting, the top line of which reads "Square Enix is looking for core members for its FFVII remake!"
The job posting also appeals to potential recruits by offering flexible hours, a good corporate environment, and a chance to boost their career by working on a huge, highly-anticipated title.
Level planners for the game will be expected to design their levels then implement them via Unreal Engine 4.
The posting notes that it has been 20 years since the release of Final Fantasy VII, and that one of the goals of the remake is to have fans "love Cloud and Sephiroth for another 100 years."
On Japanese social media, some fans expressed dismay that level planning is only beginning now, with comments like "I bet it'll come out on PS5," and "I'm betting on a 2025 release."
Source: Otakomu