Sora wo Kakeru Yodaka Manga Gets Live-Action Series on Netflix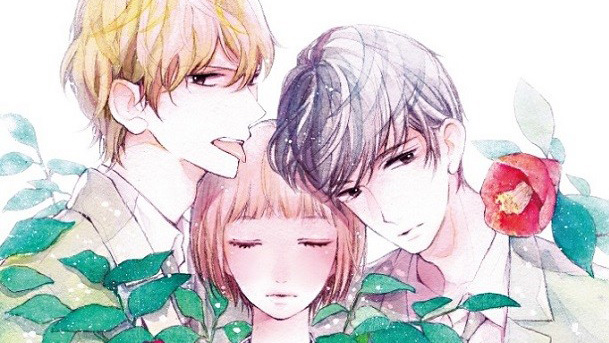 The content producing machine known as Netflix cannot be stopped.
The streaming giant is no stranger to live-action manga adaptations: they've already produced series such as Blazing Transfer Student and Erased. Now they're back for more with Sora wo Kakeru Yodaka, based on the manga by Shiki Kawabata.
The original manga, also known as Uchuu wo Kakeru Yodaka, ran from 2014 to 2015, and centered around a high school freshman who unwittingly swaps bodies with a classmate.
The series will have six episodes, and star Daiki Shigeoka, Tomohiro Kamiyama, Miu Tomita and Kaya Kohinata. It'll be directed by Hiroaki Matsuyama (live-action Nobunaga Concerto) with music by Ken Arai (Star-Myu).
Anybody read the original manga?
Source: Comic Natalie via ANN