Sonic the Hedgehog Movie Design Leaked, Original Creator Weighs In
If you've been on the Internet in the past 24 hours or so, you've probably run into one of a few "cursed images" that purport to showcase the full Sonic design from the upcoming live-action Sonic the Hedgehog movie. The designs originated on the website of marketing agency Hamagami/Carroll Inc., and while they have since been removed, you can't really take anything away from the Internet.
Thus, we now have our first non-silhouetted look at Sonic, and, well, it's certainly Sonic. It seems as if HCI were in charge of putting together a full universal marketing plan for the Blue Blur, which would include similar presentations for other Sonic designs, from Sonic Boom to Classic Sonic, Modern Sonic, and beyond.
Here's a closer look at what the movie appears to be working with: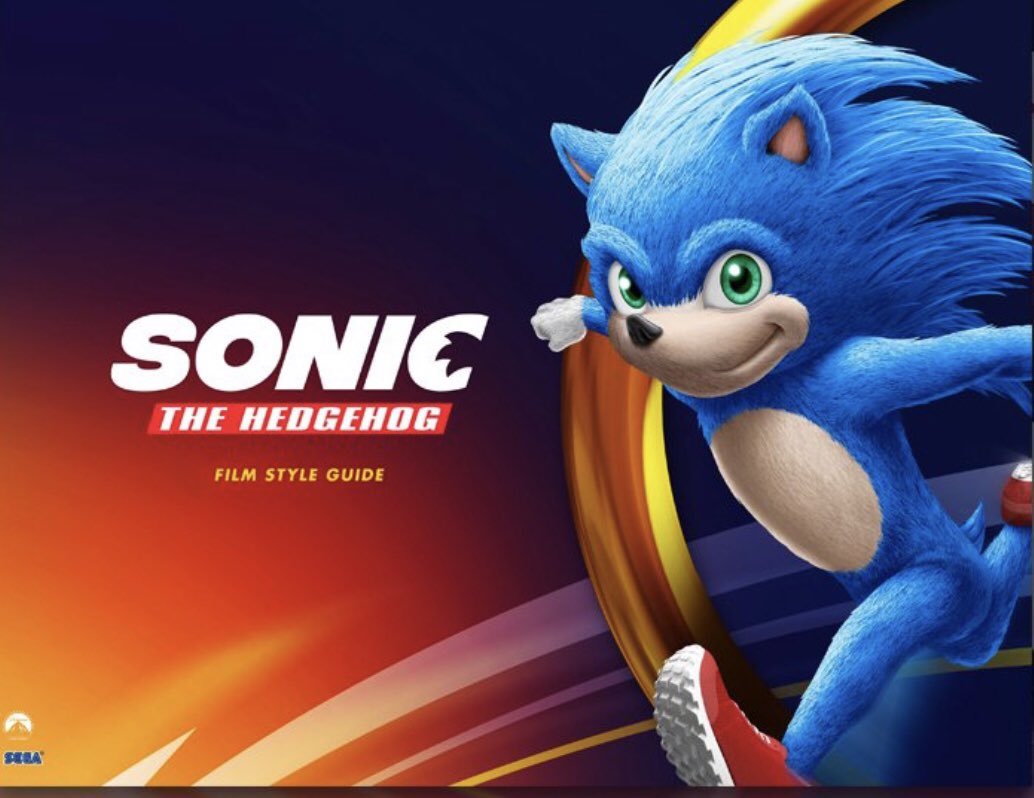 Even series creator Yuji Naka weighed in with some criticism on Twitter, citing the importance of design balance and reiterating how much of a role ratio plays in character creation. Now you know why Sonic had a round tummy back in the day. It just works!
このソニックの全身ビジュアル見ると頭身とお腹の丸さって大事な気がします。もう少しバランス取れなかったのでしょうかねえ https://t.co/6RpIEsYa12

— Yuji Naka / 中 裕司 (@nakayuji) March 5, 2019
Naka also retweeted this fan redesign, which takes elements of the live-action movie version and makes it much less aesthetically jarring.
There we go, my quick edit of the Sonic movie design #SonicTheHedgehog #SonicMovie pic.twitter.com/JNXqJEwoMe

— LadyGT【嬢子愛】 (@LadyGT_DA) March 5, 2019
We'll have to wait until our first official look to see if this is really the final design they're going with or not.