Slap on Some Golden Kamuy Funk with Fragrance Line
It's one thing to love an anime or manga, but are there any you're so invested in you want to smell exactly like the cast of characters? Perfume makers primaniacs sure hope some people do, because they specialize in scents inspired by anime and games. Back in June of 2018 they released a Golden Kamuy line, and it has since expanded to cover even more characters from Satoru Noda's story.
The first five that hit shelves last year were based on "Immortal" Saichi Sugimoto, Asirpa, "Escape King" Yoshitake Shiraishi, Lieutenant Tsurumi, and Hyakunosuke Ogata. Here are some of the visuals that accompanied that first release: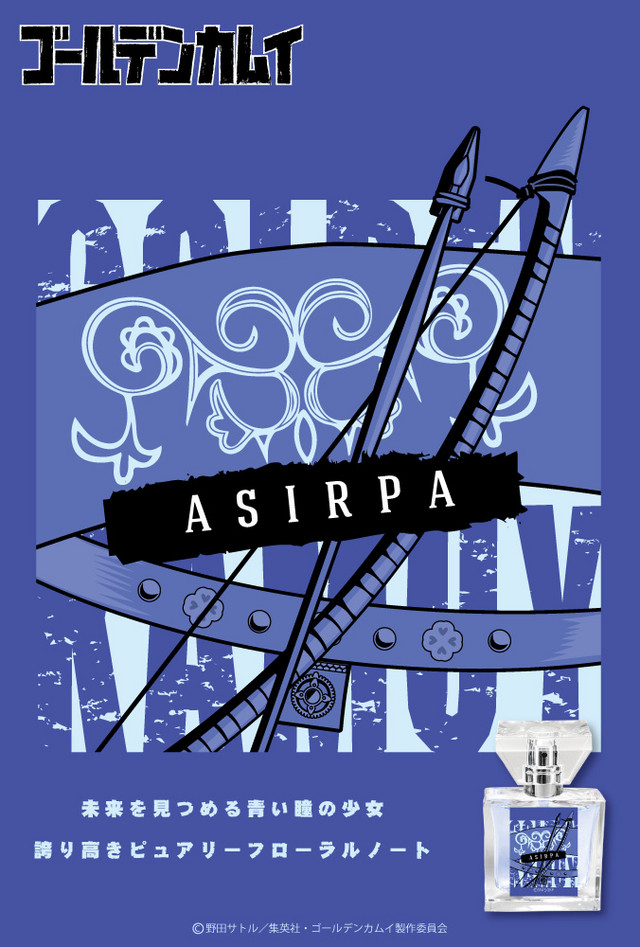 Now there are five more, including fragrances inspired by Tanigaki, Kiroranke, Inkarmat, Tsukishima, and Koito.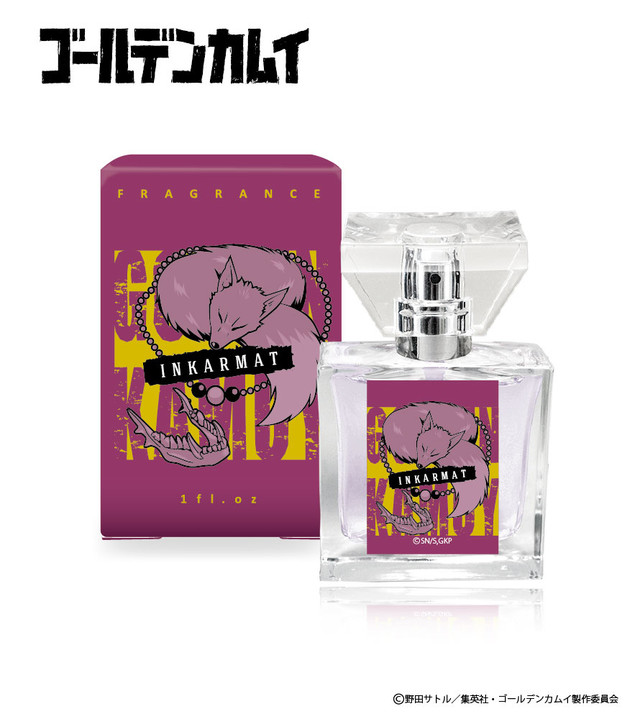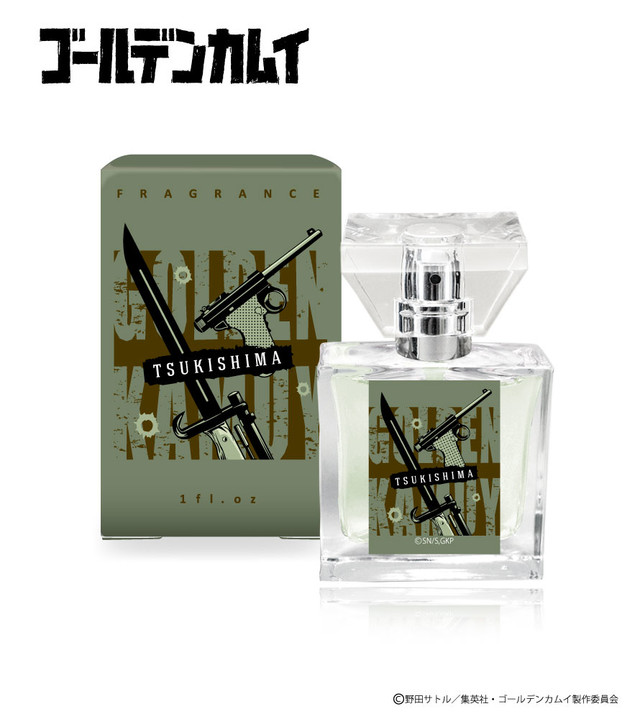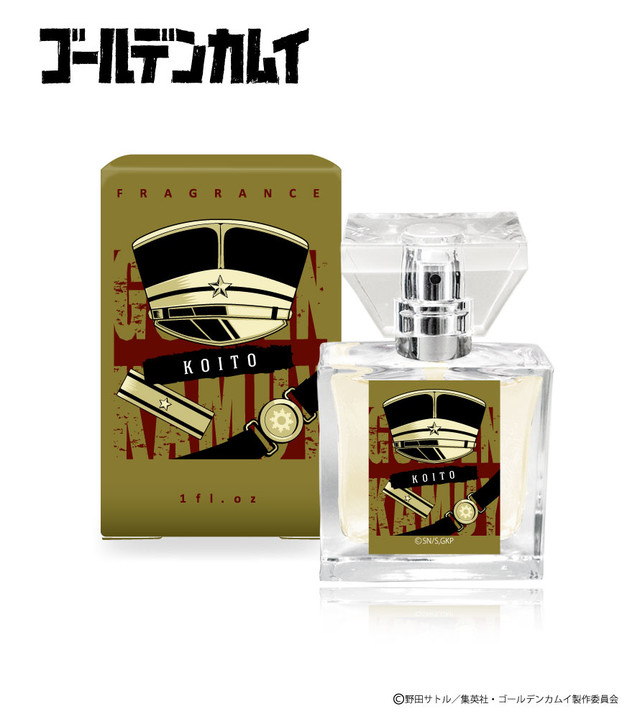 As was the case with the first round, each bottle contains 1 fl. oz. of scent in a collector's bottle and matching box for ¥5,850 (about $54). The new expanded line is up for pre-order via primaniacs now, with bottles set to start shipping on March 9.
Source: Comic Natalie via Crunchyroll