Traditional Japanese New Year's Treat Proves Deadly Once More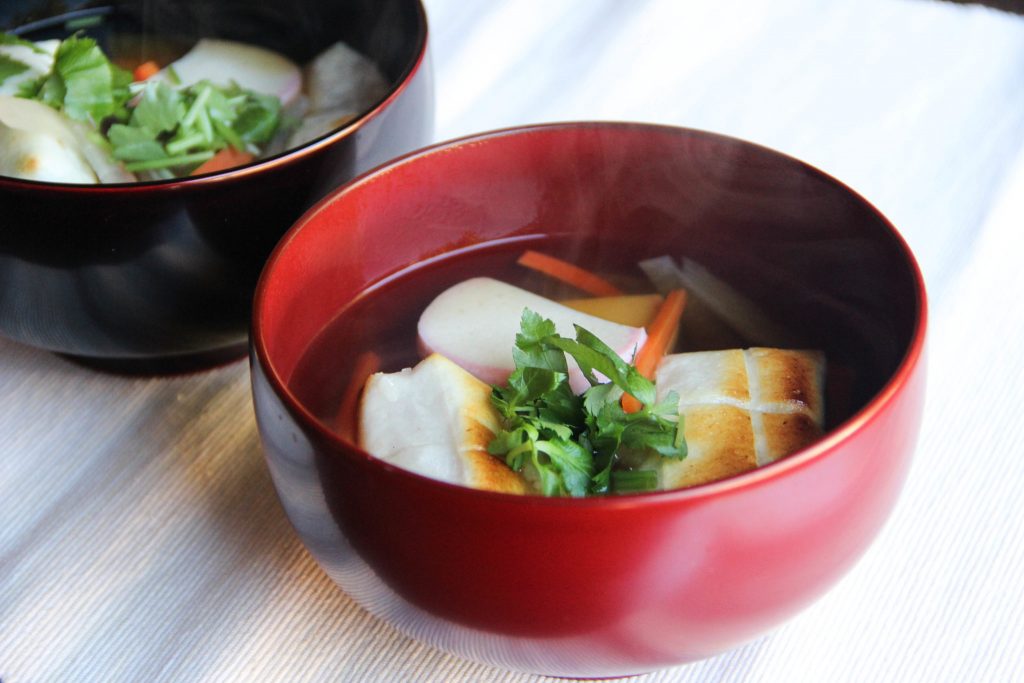 Everyone has their own New Year's traditions, and one of Japan's involves eating a stretchy mochi rice cake known as ozoni. The metaphor behind it has to do with the promise of a long life, but those who don't take the proper precautions during their meal often find it has the opposite effect.
This proved the case once again this year, in which almost a dozen Tokyo citizens aged between 27 and 98 were taken to the hospital after choking on the New Year's treat. Over half of the victims were older than 60, including the sole death in the group, an Akishima City resident in his 80s.
While the rest survived the choking incident, they still had to deal with a severe choking hazard thanks to the way mochi can easily get lodged in one's windpipe. Since ozoni is often served in a hot broth, it's much easier to unintentionally swallow pieces that are much too large, posing a threat for people of all ages, especially young children and senior citizens.
With another celebration in the books, the Tokyo Fire Department issued a warning to those who insist on eating ozoni while they ring in the new year. Cut it into small pieces, chew thoroughly, and make sure everyone else around you is taking care so they can fully enjoy the festivities and many more years to come.
Source: NHK News Web via SoraNews24
Image via Japanese Cooking 101