Singer Masayoshi Oishi's Vocal Cord Polyps Surgery Was a Success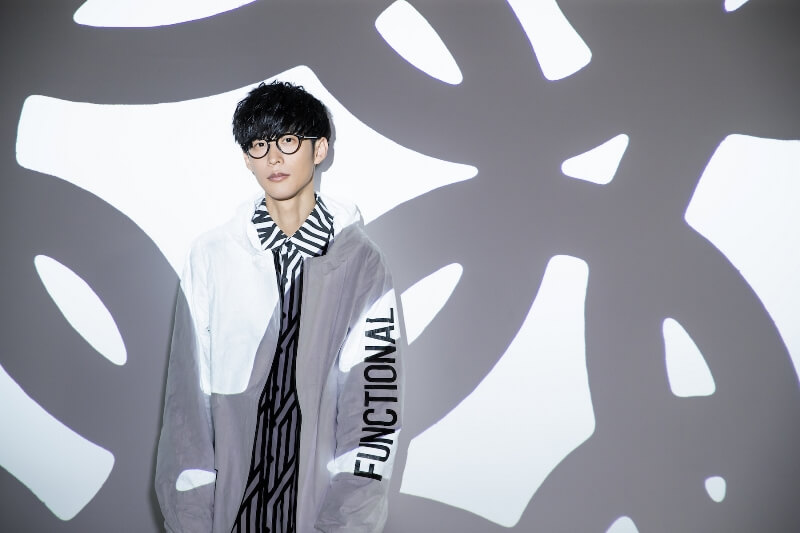 Earlier this month we posted about singer Masayoshi Oishi, who needed to have vocal cord surgery to remove polyps. The surgery was planned for April 21, and the 41-year-old singer took to his official Twitter account shortly after to report that the surgery was a success.
Oishi first announced the surgery in February of 2020, but the effects of the COVID-19 pandemic caused a delay since it wasn't deemed urgent. Oishi will be on a one-month hiatus from activities following the successful surgery.
Here's the tweet, which reads, "To all: The surgery is completed."
Anime fans will recognize the voice of Masayoshi Oishi from theme songs for series like Monthly Girls' Nozaki-kun, Tada Never Falls in Love, Monster Strike the Animation, and Cop Craft, as well as writing, composing, and arranging the Kemono Friends season one OP song, "Yokoso Japari Park he."
While Oishi is taking a break, his official YouTube channel just went live with the music video for his sixth single, "Imperfect," which serves as the opening theme to the SSSS.DYNAZENON anime.
Via Crunchyroll