Shaman King Celebrates 20th Anniversary with Exhibition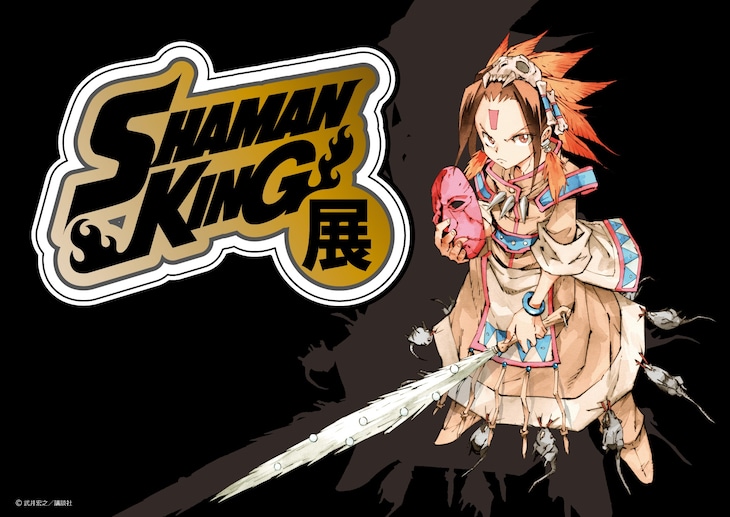 Believe it or not, Shaman King is 20 years old.
The manga-turned-anime by Hiroyuki Takei about the adventures of Yoh Asakura is celebrating its 20th with an exhibition that'll hit Tokyo, Osaka and Aomori over the course of the next few months.
The exhibition will feature original illustrations by Takei used in the manga, and feature merchandise like tote bags and T-shirts. It'll open in Tokyo from November 23 to December 4, then move to Osaka from January 22 to 28. Finally, it'll travel to Aomori from April 29 to May 10.
Here's how Viz describes Shaman King vol 1:
When he takes a shortcut through a cemetery, Manta Oyamada meets a strange kid with headphones — surrounded by ghosts. The kid is the teenage shaman Yoh Asakura. Tapping the supernatural swordfighting powers of samurai ghost Admidamaru, Yoh fights Bokuto no Ryu, a sword-wielding gang member. But an even more dangerous opponent is stalking Yoh and Manta — a Chinese shaman who wants to possess Amidamaru.
Source: Comic Natalie