Kimi ni Todoke Exhibition Set for Fall in Tokyo, Osaka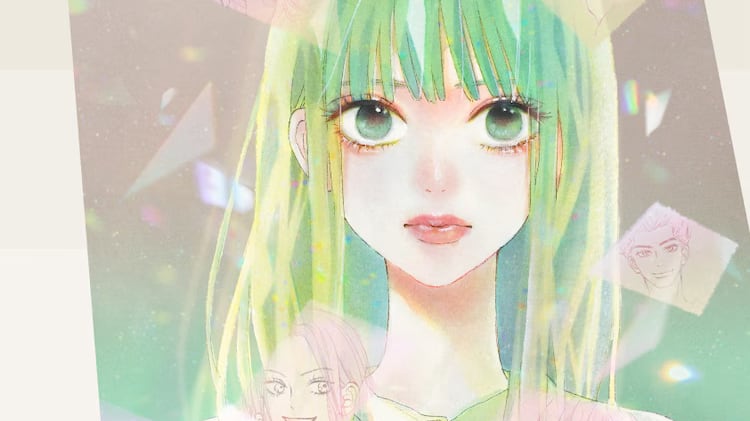 The slice of life romance manga Kimi ni Todoke will be the subject of a exhibition in Tokyo and Osaka featuring over 250 pieces of artwork this fall.
The exhibition is entitled Kimi no Todoke: The Shape of Love, and it'll be held from September 20 to October 2 at Matsuya Ginza in Tokyo. After that, it'll move west to Osaka.
To celebrate the news, Kimi ni Todoke creator Karuho Shiina drew an illustration of Sawako that includes a note about how happy she is that the exhibition is taking place. In the illustration Sawako can be seen saying, "long time no see" and "can't wait to see you again."
Kimi ni Todoke ran from 2006 to 2017 and inspired both anime and live-action adaptations. Here's how Shojo Beat describes the first volume:
Sawako Kuronuma is the perfect heroine… for a horror movie. With her jet-black hair, sinister smile, and silent demeanor, she's often mistaken for Sadako, the haunting character from Ringu. Unbeknownst to but a few, behind her scary facade is a very misunderstood teenager. Shy and pure of heart, she just wants to make friends. But when Kazehaya, the most popular boy in class, befriends her, she's sure to make more than just that – she's about to make some enemies, too!
Source: Natalie