Seven Deadly Sins: Wrath of the Gods Recruits Sora Amamiya for Ending Theme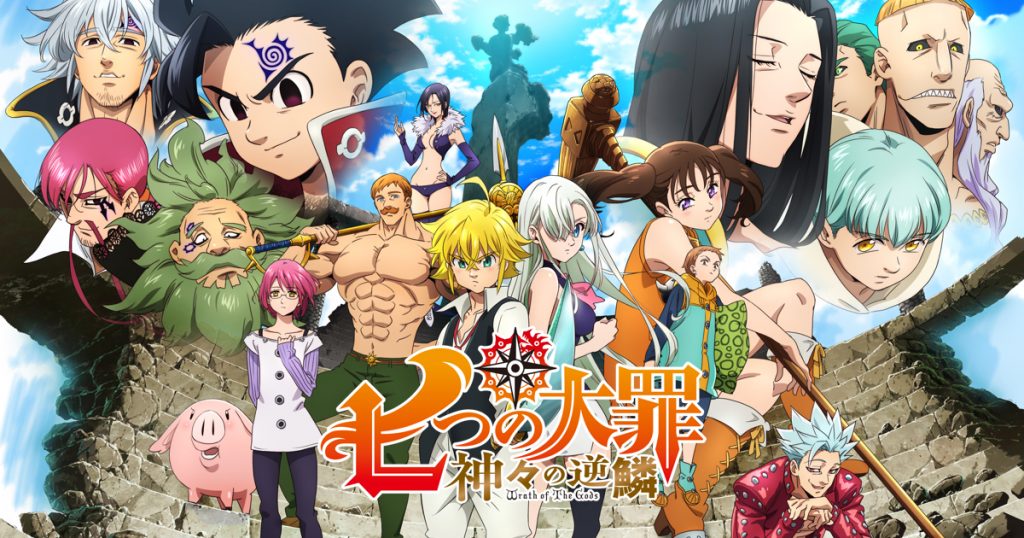 The Seven Deadly Sins: Wrath of the Gods, the latest season in the Seven Deadly Sins series, is headed to screens this fall.
Now it's picked up some musical help courtesy Sora Amamiya. The singer, who plays Elizabeth, also performed the second ending theme for Revival of The Commandments, "Chikai."
Wrath of the Gods will reportedly run 40 episodes, and will bring the crew to the climax of the story.
The new season features the talents of director Susumu Nishizawa, writer Rintaro Ikeda, and character designer Rie Nishino at Studio DEEN.
Source: ANN