Sentai Filmworks to Release Dororo Anime on Home Video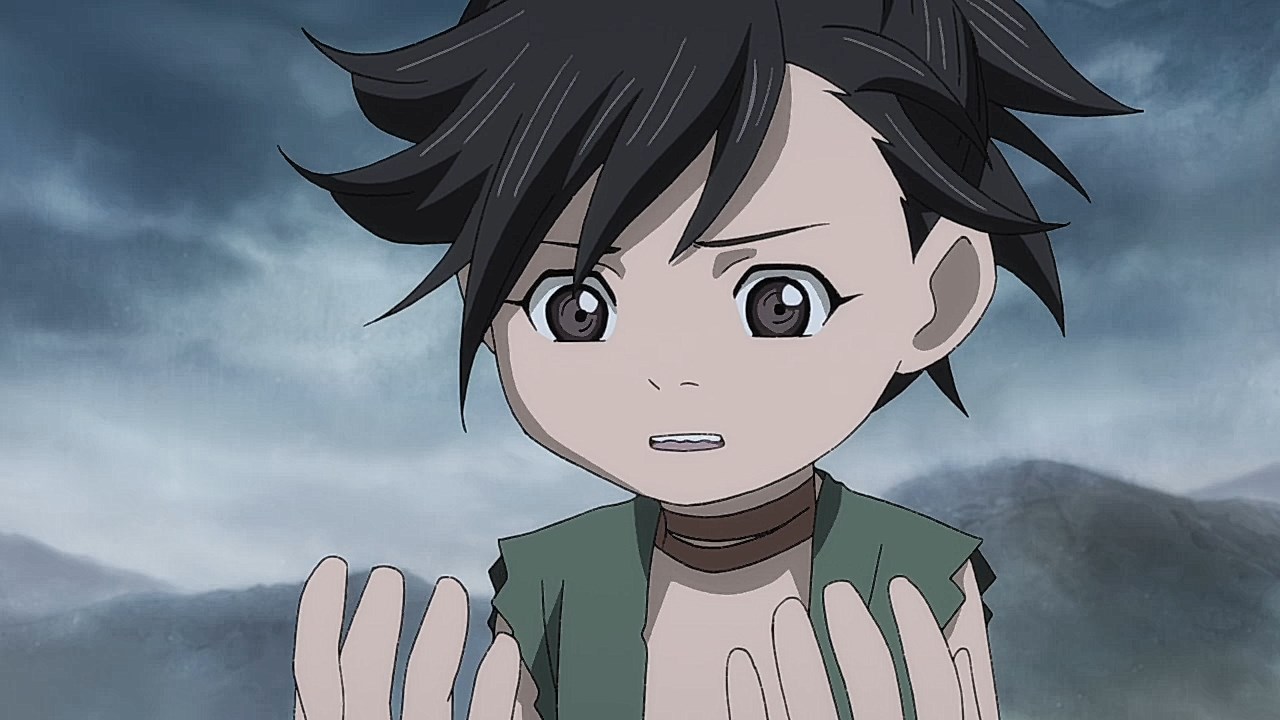 The critically acclaimed new take on Osamu Tezuka's classic Dororo manga is coming home, because Sentai Filmworks officially announced plans to release the new Dororo anime on Blu-ray and through digital download. The series will be available this summer, and this version will include an all-new English dub.
The Dororo anime comes from Tezuka Productions and MAPPA (JUJUTSU KAISEN, The God of High School), with Kazuhiro Furuhashi (Hunter x Hunter) directing the series and Yasuko Kobayashi (Attack on Titan) handling series composition. Here's how Sentai describes it:
During the Warring States period, the young thief Dororo encounters the enigmatic "Hyakkimaru," a strange, sightless boy who wields fearsome prosthetics in place of his missing limbs. Parts of Hyakkimaru's body, skin and organs were traded to a group of 12 demons by Hyakkimaru's father in exchange for power and prosperity, but thanks to a kindly medicine man, Hyakkimaru survived his horrifying ordeal. Now he wanders the land in search of his missing body parts, and together he and Dororo will fight to survive in a demon-plagued, dangerous and unforgiving world.
Source: Sentai Filmworks