Evangelion 3.0+1.0 Becomes Series' Highest Grossing Film in Under a Month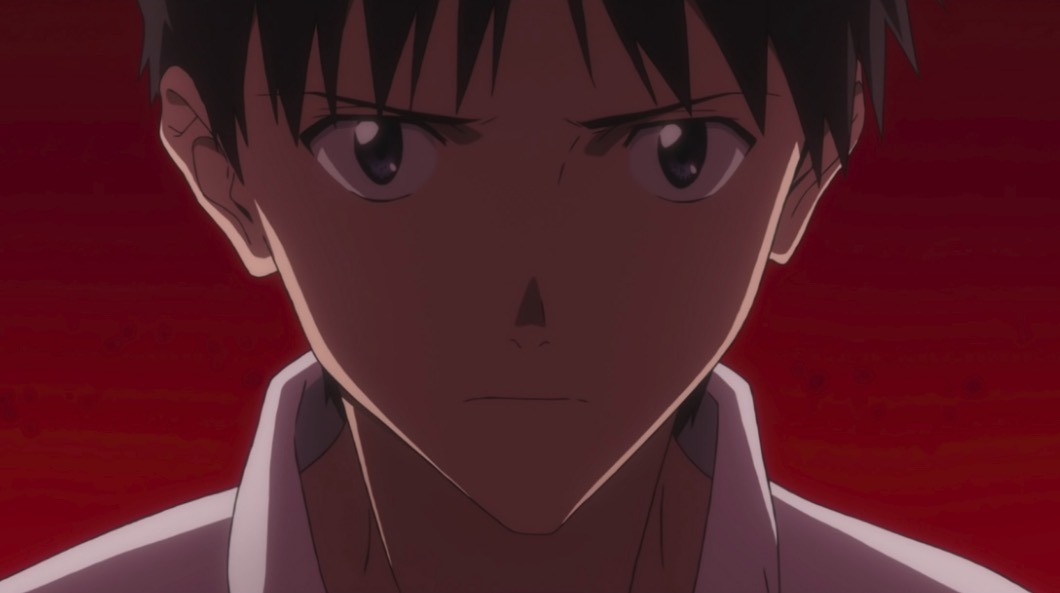 Considering everything that's happened with it since, it certainly feels like it's been longer than a month since Evangelion 3.0+1.0: Thrice Upon a Time hit theaters in Japan. While it just launched on March 8, the final film has already become the highest-grossing film in the series domestically, surpassing the lifetime box office gross of Evangelion 3.0 in the first 21 days of release.
The total since March 8 comes to 6,078,211,750 yen, or about US$55,382, 538 with 3,961,480 tickets sold. For comparison, Evangelion 3.0 pulled in 5.3 billion yen over its entire life in theaters. Not taking inflation into account, the increased success of 3.0+1.0 can no doubt be attributed in large part to the availability of the film in premium formats like IMAX and 4DX.
Via Crunchyroll