Dororo, One Piece VA Minori Matsushima Passes Away at 81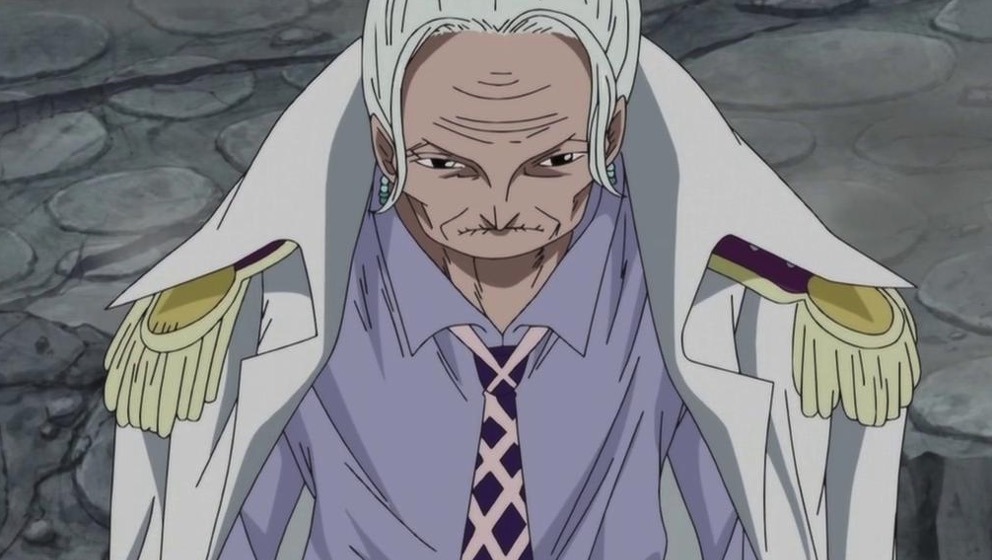 A veteran of the voice acting industry is no longer with us, as Aoni Production announced the passing of voice actress Minori Matsushima. The longtime talent passed away on April 8 of pancreatic cancer at the age of 81.
Many roles landed on Matsushima's résumé over the years, including the title character in the Little Lulu TV anime. She also played Dororo in the first Dororo anime—based on the Osamu Tezuka manga of the same name—and Meat-kun in the Kinnikuman series.
Matsushima's other roles spanned the decades, from Ayumi Himekawa in Glass Mask and Nicole d'Oliva in The Rose of Versailles to Tsuru in One Piece. She was known for narration work, as well, and worked on Japanese dubs of American properties, including providing the voice of Uhura in the original Star Trek.
Source: Aoni Production via Anime News Network