Sentai Filmworks Licenses Squid Girl Series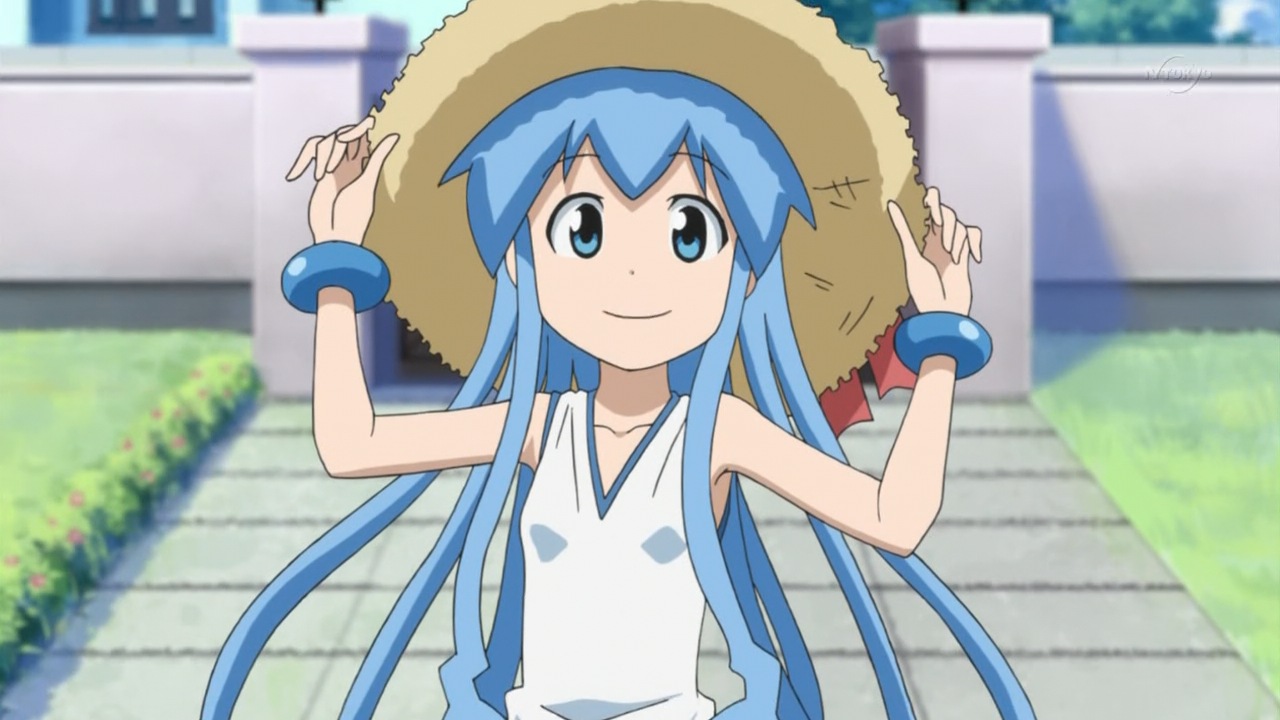 Sentai Filmworks nabbed a big property this week with the announcement of Squid Girl. Sentai licensed the franchise, which includes plans to bring seasons one, two, and the OVAs to home video, television, and select digital outlets. 
Based on the manga by Masahiro Anbe, the Squid Girl anime features Tsutomu Mizushima (Girls und Panzer, Shirobako) as director, with Michiko Yokote (Rin-ne, Shirobako) on series composition for the diomedéa production.
Sentai's description:
The cutest little tentacle-haired invader from the sea, Squid Girl, has come to subdue humanity! Unfortunately, she's in hot water with the Aizawa siblings after a demonstration of her squid powers destroys their restaurant, the Lemon Beach House. Now, she's forced to work as a waitress for them until she pays off her damages. Between her aquatic puns, bickering with the Aizawa sisters, tiffs with customers, and the many misadventures that come with seaside life, Squid Girl has her hands, and her tentacles, full!