Looking for Anime Beach Episodes? Try These Whole Beach Series!
The "beach episode" is an anime tradition. Characters pack up, grab their best swimsuits, and spend a day playing and soaking up sun. (And dealing out fanservice, of course.) But today, we're not satisfied with the beach episode: we're looking at whole beach anime!
These shows take place primarily at or near beaches, where the sea is to some degree a major part of life for our characters. Check them out, pick your favorites, and get watching!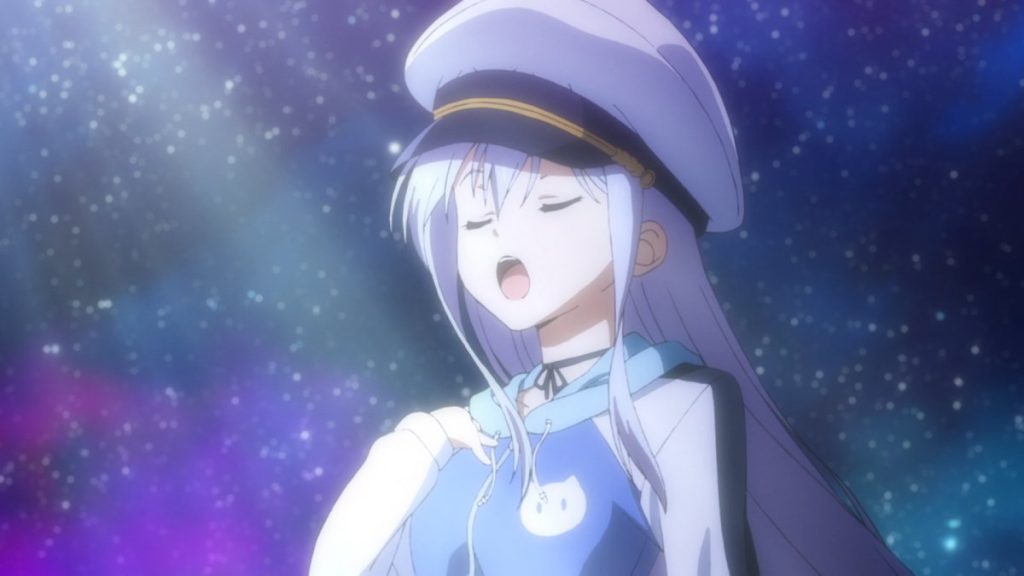 Based on the visual novel of the same name, ISLAND is a beach anime to the extreme. The series takes place on (surprise!) an island, where our protagonist Setsuna washes ashore with one mission and foggy memories. There he meets a trio of girls whose fates are intertwined with his.
The first half of ISLAND is full of beach and beach-adjacent episodes… but get ready for a show-breaking twist mid-season. We won't say what, but it will challenge everything you thought you knew during those lazy days prior.
The girls of Aqours aren't living every day on the beach (well, most aren't), but Love Live! Sunshine!! is still a beach anime in our books. The continuation of the popular school idol franchise takes place in the (very real) small seaside town of Uchiura, and has brought lots of tourism to its real-world setting.
Besides the scenery, Aqours member Kanan works at her family's diving shop. Lovers of a seaside lifestyle will get a nice shot of that aesthetic with their adorable idol anime!
Still in need of more beach anime goodness? Time to make friends with a literal aquatic animal girl! Squid Girl doesn't have much time for humanity — unless it's to wreak revenge on us — but she's so easily distracted that we might still have a chance.
Squid Girl initially intends to punish us for polluting her ocean home, but things don't exactly go as planned. Her tiny stature and half-baked plans end up being more inconvenience than chaos. And when she takes on a job at a beach-side café, she ends up helping more than harming. This doesn't even take into account her discovery of nerd culture… which, as we all know, is the most dangerous time sink of all.
With this much beach anime to keep you warm, you should be good through the winter!
---
Otaku USA may earn a small commission on purchases made through links on this article.